Healthcare and Education
A partnership that benefits us all.
I'm looking for an online degree program.
Explore your options with our free service that connects you with online degree programs that match your professional goals, your budget, and your lifestyle.
We want to improve benefits and retention.
Take advantage of a no-cost solution for developing an educational benefit program that will improve employee retention and empower a sustainable workforce.
We're ready to grow our online programs.
Gain the resources you need to connect with career-minded adult learners and develop online degree programs that improve outcomes for your students and your school.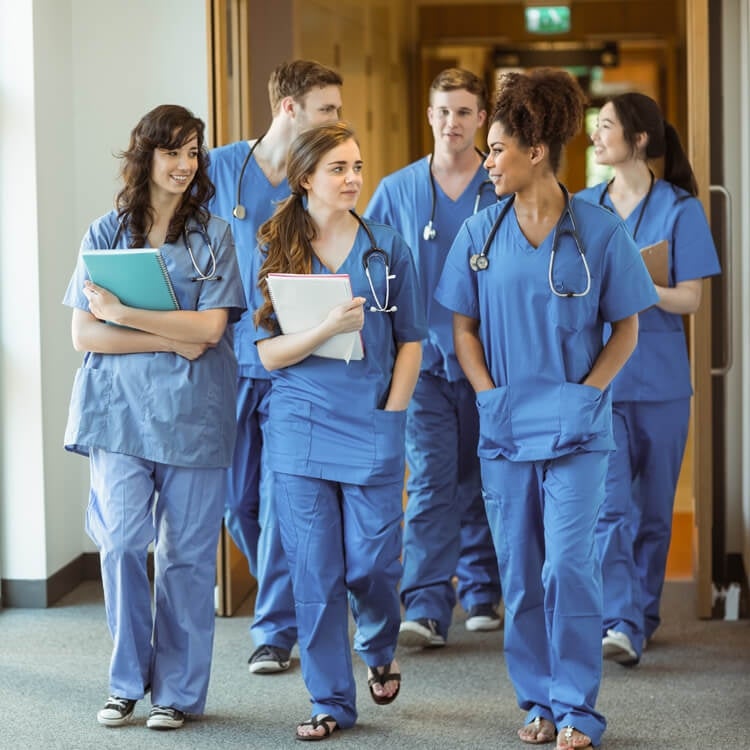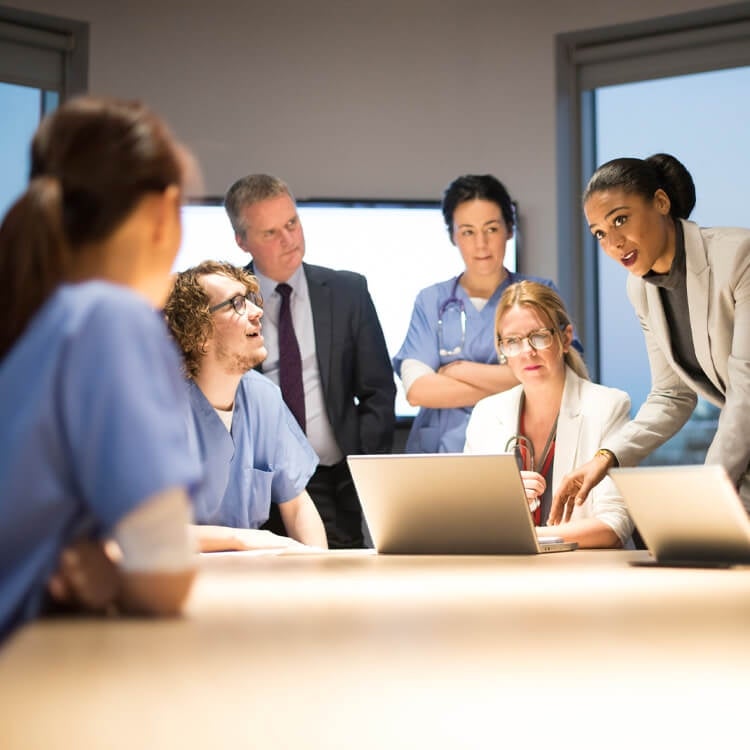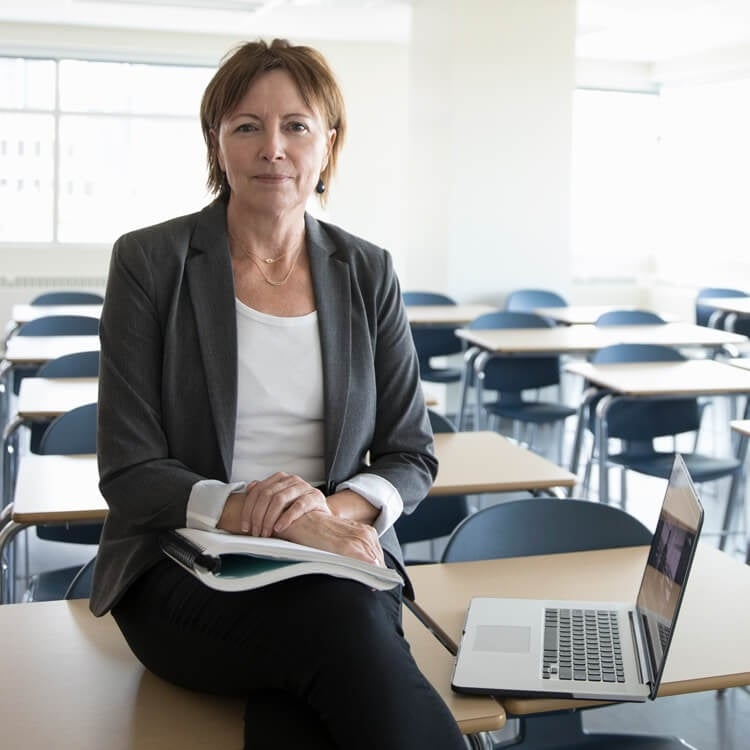 Our mission matches your goals.