About GlobalHealth Education
GlobalHealth Education provides tools and information to help professionals choose a course that suits their specific needs.
Who we are
GlobalHealth Education, powered by Keypath Education is designed help you choose the right health or social care course to match your interests and aspirations. With so many options available it can be hard to figure out what is important. The site is designed to give you clear information on what makes each course unique, combined with advice on how to choose, so you can decide what is best for you.
Free to use
GlobalHealth Education is free to use. We display course grouped by degree type, i.e. Masters, Graduate Diploma and Graduate Certificate. When you enquire from this site, you are doing so directly with your chosen university's online enrolment team. Your data is not shared with other universities.
Who we work with
In Australia, we partner with universities that deliver postgraduate courses in nursing, health and social care. If you would like our audience to learn more about your courses, get in touch. We'd love to talk about ways that we can partner with your institution from paid advertising to supporting students through to graduation.
Meet the GlobalHealth Education Team
Our team works hard to create content and tools are useful and up to date. Our mission is to make it easier for people to find the right health course and take the next step in their career.
Image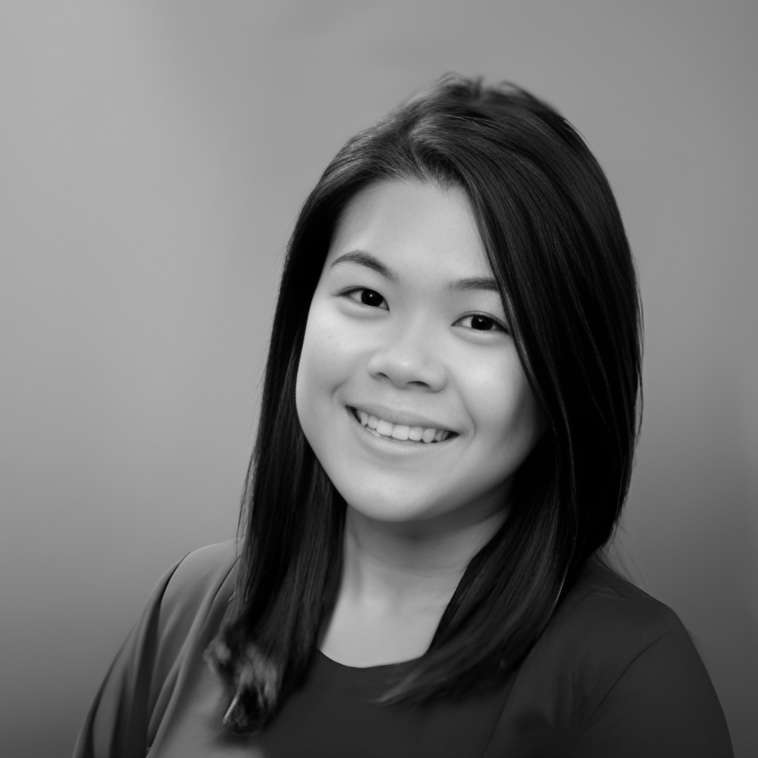 Dr Vivienne Mak
Director, Health & Clinical Programs
Vivienne is a clinical education expert, healthcare professional and pharmacist with extensive Australian and international education experience. She is passionate about the role practitioners play in educating the next generation of healthcare professionals and is committed to helping solve the Australian health workforce crisis through education, advocacy and innovation.
Image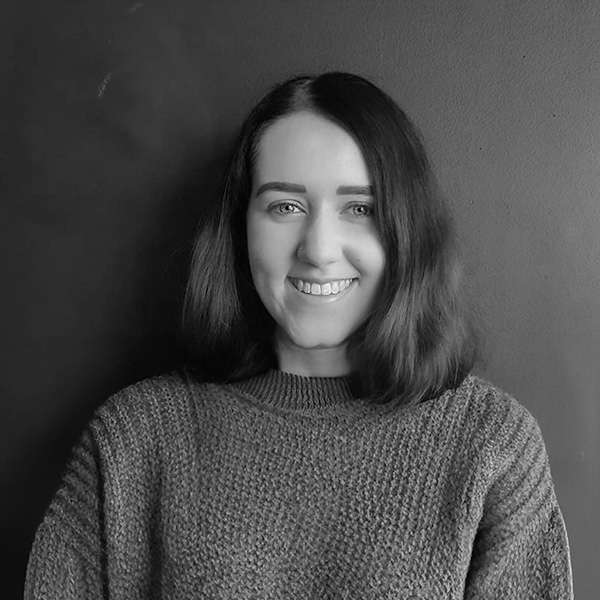 Courtney Edwards
Editor
Courtney Edward has 5+ years experience in writing, editing and publishing. Her academic background is in communications and she has previously worked in travel and lifestyle media. Courtney specialises in writing and publishing content that helps consumers feel empowered to make make good financial decisions.
Image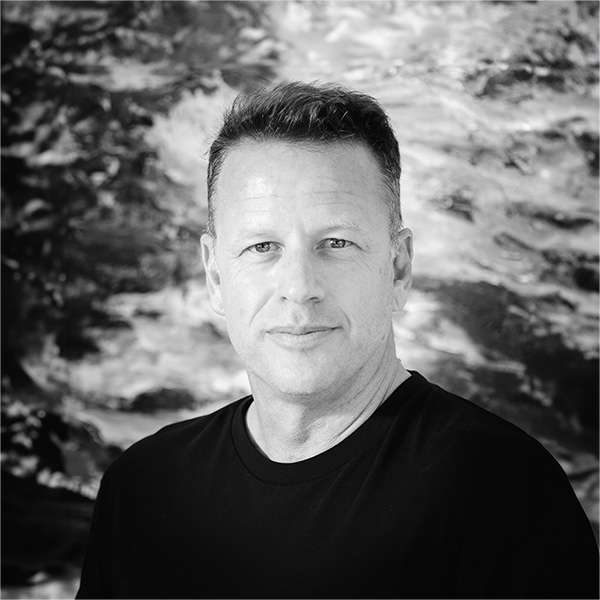 Pete Ottery
Lead Product Design
Pete has been designing websites for 20+ years, with experience from national news publishers to comparison websites. He loves being knee deep in the intricacies of visual design, as well as the front end code when required. He trained in photography but couldn't resist the lure of the internet.
Image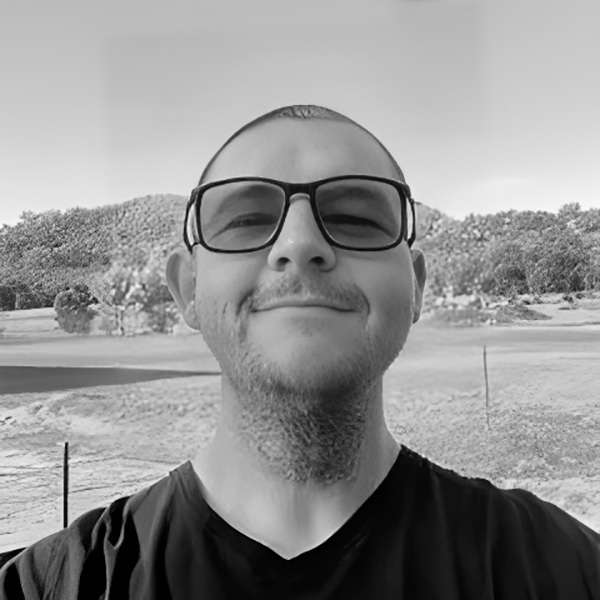 Daniel Charman
Full Stack Developer
Daniel is a passionate full stack developer with almost 20 years professional experience in building web sites and applications, and also mobile applications. He loves to find new and interesting ways to create unique and innovative solutions using technology.
Image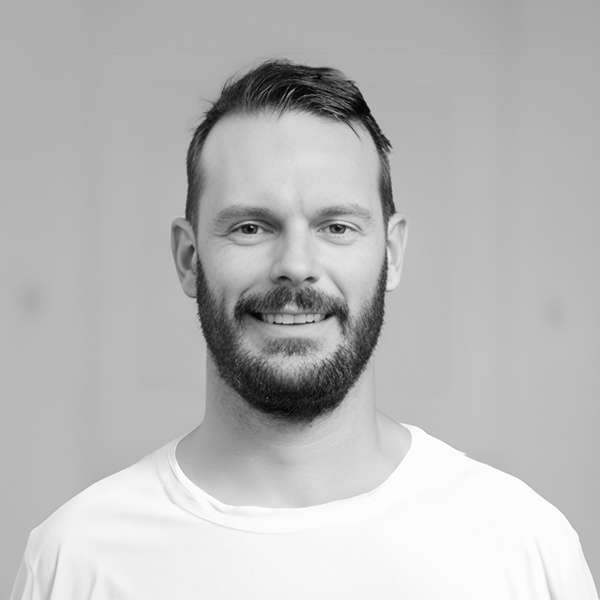 Nick Rumpff
Director of Platforms
Nick Rumpff has a degree in Business, and has spent the last 10+ years working on websites that cover topics from education & health, to the latest tech reviews. He loves creating websites and content that help consumers make better and more informed decisions.
Image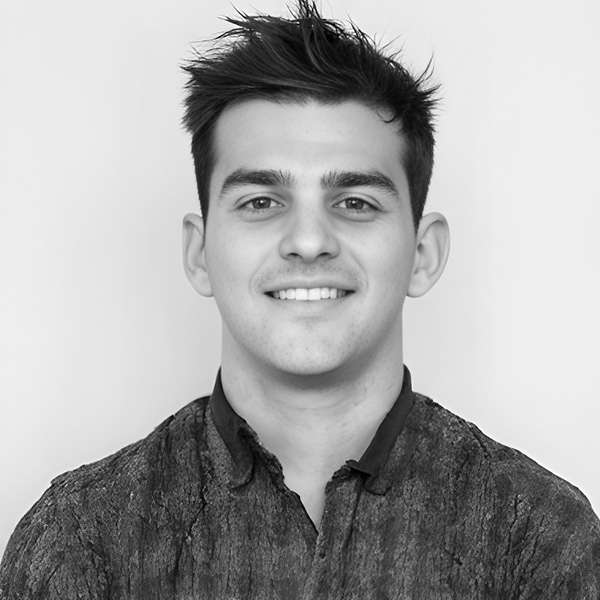 Jason Blakemore
Director of Digital Marketing
Jason is a digital media expert. He is passionate about putting the right product or service in front of people when they want to know about it. He has spent the last 5 years helping universities acquire quality students for online programs through understanding and implementing the most up-to-date ethical digital marketing techniques.
Our Australian Education Partners
We are passionate about empowering students to prepare them for the future of work. We work with a selection of partners that are specialists in health education.