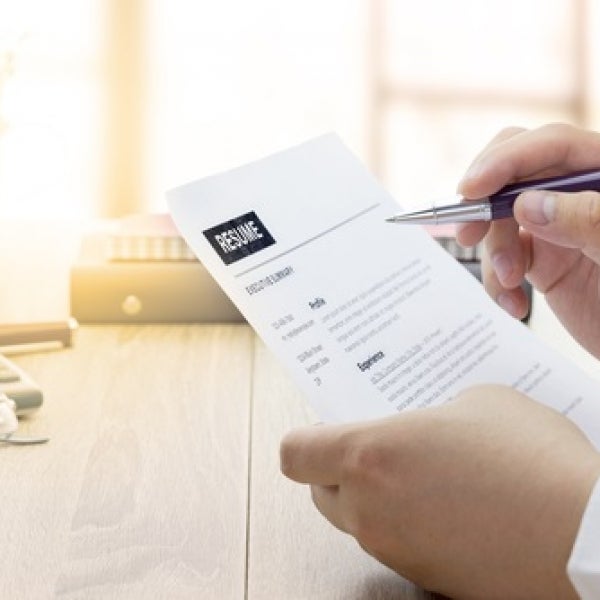 Top 5 Tips for Retired Nurses Returning to Work
Returning to work as an experienced RN might have been the furthest thing on your mind when you retired. Things change. Needing more income, prodding from former peers, or missing the interaction with patients and other nurses can all prompt retired nurses to ponder going back to work. If you're considering a return to nursing, these five tips will make the process easier.
1. Understand the Appeal
Re-entry is sometimes difficult if you retired years ago, since many recruiters look for recent experience. Understanding your motivation for considering going back to work is the first step in focusing on updating for reentry.
Do you need a certain income? Is a particular clinical area intriguing? Do you simply miss the interaction with other healthcare professionals?
Attending nursing association meetings, volunteering with a healthcare organization, and hanging out with nurses working in interesting specialties are ways to better define your motivation and find a job.
2. Be Realistic
Thanks to the internet, returning to work after retirement might not take as long as you assume. Set aside some time daily to review what you've accomplished. Include time for research, attending meetings, socializing and education on your calendar.
Set goals that are small and realistic as you prepare. Reentry will require you to acclimate to a new environment.
3. Consider New Career Options
There's no rule that says you must return to the same type of nursing you were in before you retired. Investigate options that seem interesting. Career fairs are ideal for investigating other types of nursing.
Are you looking for work that's on the lower side of stress and physical exertion? Three opportunities ideal for retired RNs are home health care, school nursing, and teaching nursing part-time at a community college or technical school. If excitement is appealing, consider a career in a specialty such as forensic nursing, which is caring for crime victims or for criminals while you collect medical evidence.
4. Research What Reentry Requires
Returning to nursing after retiring as an RN means fulfilling state requirements. You might need to renew your nursing license.
Some states require a certain amount of continuing education or hours practiced. Be sure to check with your state board of nursing or your state nursing association early in the process.
5. Update Your Skills
If you've been out of the workforce for longer than a short time, you'll need to update your clinical and information technology skills. Two types of refreshers will bring you up to speed. You can locate an RN refresher program or connect with a hospital that offers an RN reentry program.
If you have yet to complete a BSN, doing so before you re-enter nursing is well worth considering. Should you ultimately opt to pursue a specialty certification such as informatics, you'll need it. It's a great way to make sure you're current on the latest clinical and regulatory aspects of nursing and could net you thousands of dollars of extra income each year. Just make sure your nursing license is active and up to date.
Getting the additional education you need to return to nursing might be easier than you think. Online RN to BSN programs offers multiple start dates each year plus competitive tuition rates. You'll also enjoy dedicated student support in a student-centered community, which is offered 100% online.
If you are interested in more information about GHE's nursing schools and programs, visit our Students page!