Empower your organization.
Improve talent retention to drive growth and your bottom line.
GlobalHealth is a free, no obligation service designed to help you analyze, optimize, and enhance your company's tuition assistance program and educational benefits.
"Partnerships such as the one that we enjoy with GlobalHealth by Keypath Education allows Banner Health to meet a key objective of elevating our existing talent by providing meaningful opportunities for Banner Health employees that reduces the financial burden associated with returning to school."
Banner Center for Health Careers
HR Executive
Learn how to achieve your objectives through educational solutions that holistically address skill-gap deficiencies and promote long-term growth.
Improve the return on your talent investment.
Your employees are the lifeblood of your organization. That's why investing in and retaining your clinical and non-clinical workforce is critical for long-term success.
Partnering with GlobalHealth can help you reduce resource-draining recruitment and acquisition costs while developing your existing workforce through education and expert training in cutting edge skills.  
Develop workforce solutions that last.
Successful workforce development is about more than improving morale. It's about retaining your high-value employees, keeping them happy, growing, and working for you.
We can show you how to maximize your investment in talent, reduce employee turnover, and empower your workforce by analyzing and optimizing your tuition assistance program.
Our experience in education can build your future.
GlobalHealth Education by Keypath Education is the only organization focused solely on addressing the specific needs of the healthcare industry through healthcare education. 
That's because Keypath Education understands the needs of healthcare professionals and the intricacies of higher education. We are staffed to provide the support and guidance you need to build lasting relationships with world-class universities that offer online programs in healthcare and beyond.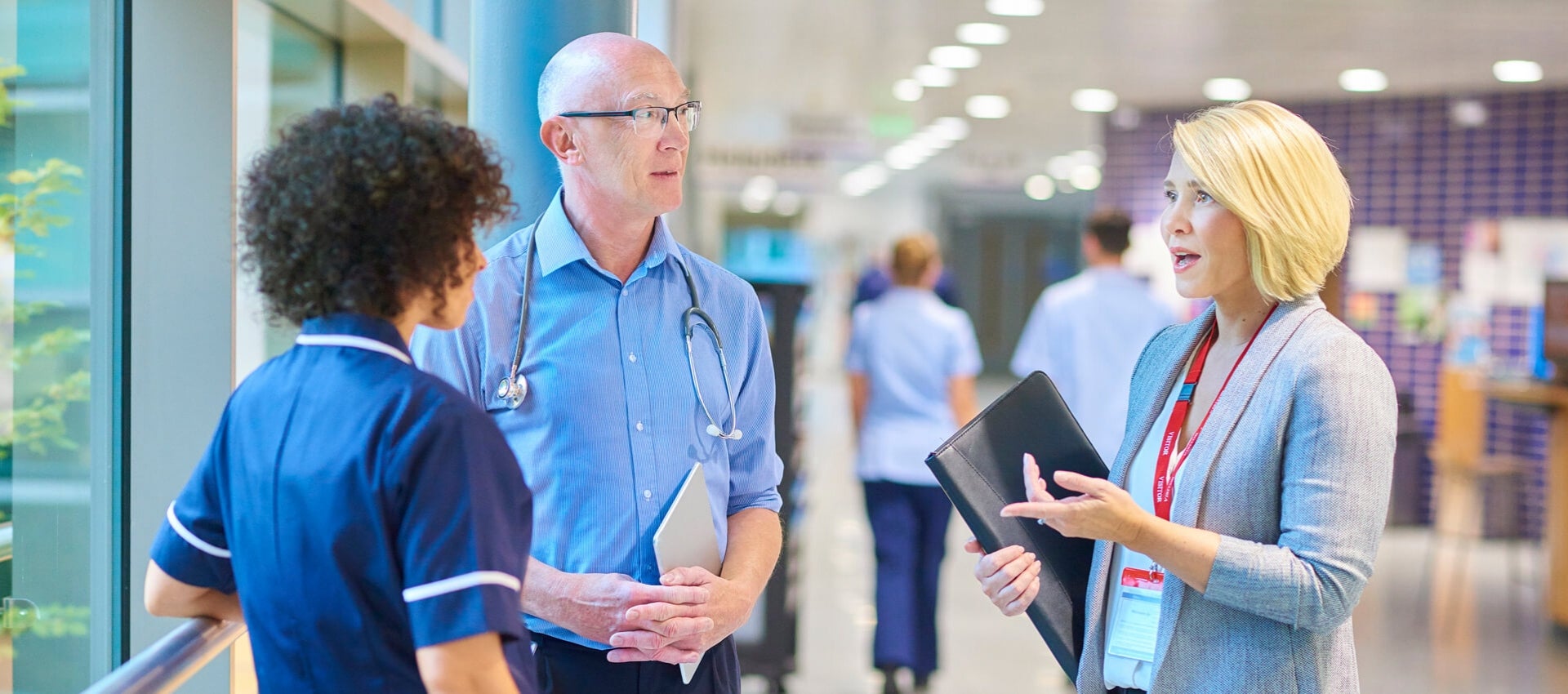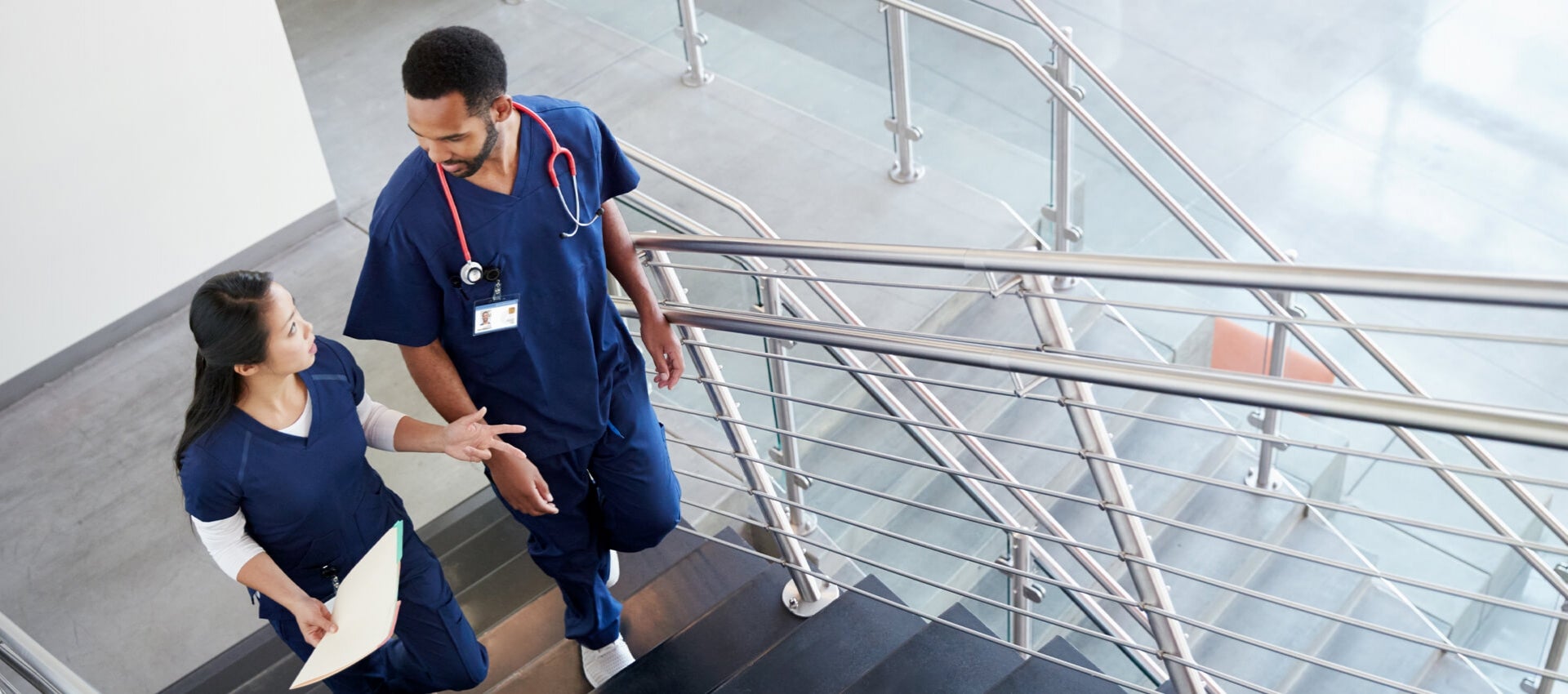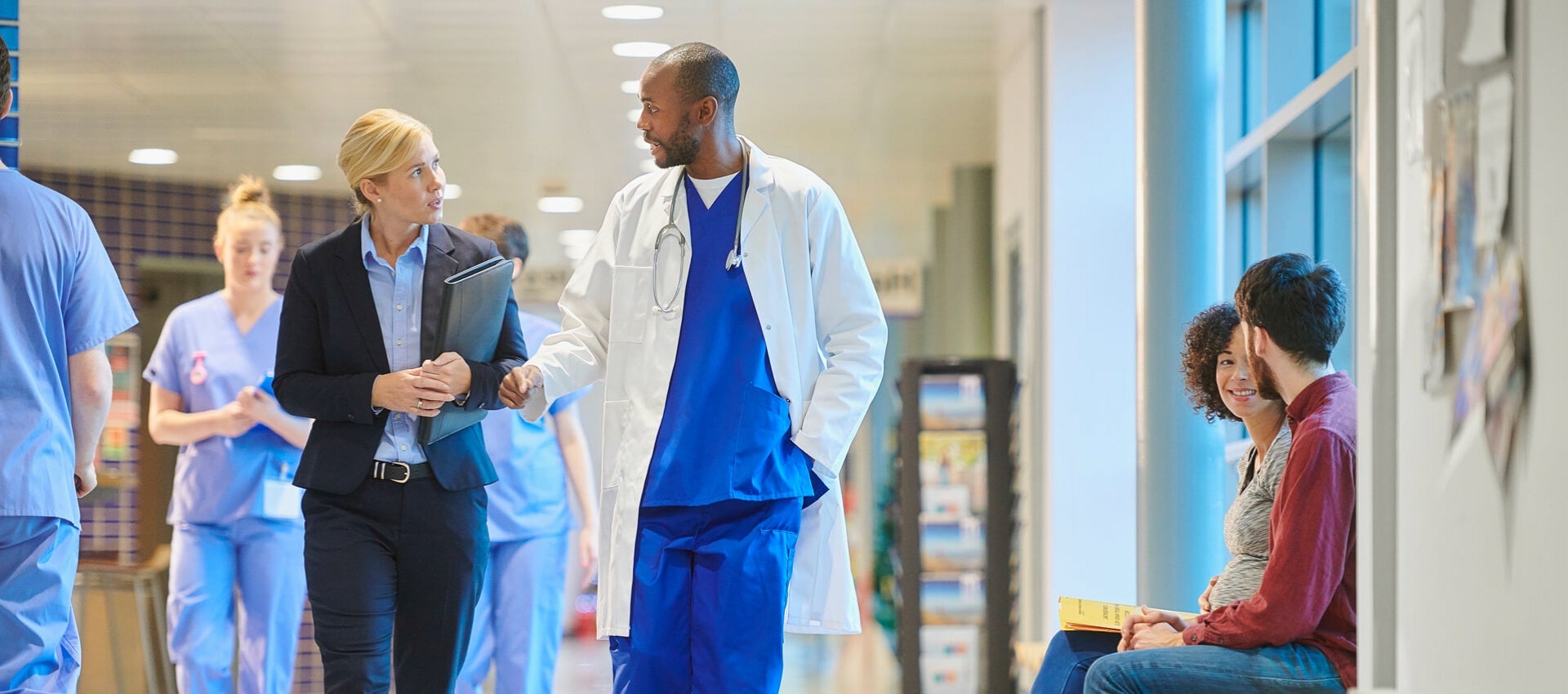 Evolve your benefit program.
GlobalHealth is designed as a full-service solution for optimizing your existing educational benefits program or creating a new benefit program from the ground up.
We can help your organization save money while improving the skills of your workforce, employee retention, and satisfaction. In addition, partnering with GlobalHealth requires no capital investment or extra staffing resources.
Learn how it works by contacting us today.
Reduce your talent acquisition costs.
A partnership with GlobalHealth will minimize the internal resources required to design, implement, optimize, and maintain a tuition assistance program — saving you time and money.
It's also a great way to attract new talent who will stay with your organization throughout their education and beyond.
Contact GlobalHealth to explore a no-cost solution for empowering your workforce.
Improve talent retention and your return on investment.
Employee Replacement Cost is the total cost of recruiting, interviewing, and onboarding an employee. 
Educational opportunities can help decrease employee turnover, attract new talent, and improve morale. The strength of a tuition assistance program comes from helping companies control their talent management costs and employees to gain valuable knowledge, skills, and credentials to enable them in future careers.
Workforce turnover in the healthcare industry is on the rise across the United States. This is concerning for health administrators and executives because high turnover can be an indicator of future financial pressure. It also plays a factor in influencing long-term patient and employee satisfaction.
The bottom line.
40% of hospitals
In 2017, healthcare job growth hit new levels, with 40% of hospitals anticipating an increase in their labor force. 45% of hospitals expected an increase in RN staff.
Talent Investment Pays Off
A case study by the Lumina Foundation showed that an Employee Reimbursement Plan (ERP) resulted in a 129% return on investment for the company.
$49,500
The average cost of turnover for a bedside RN is $49,500 (ranging from $38,000 to $61,100) —  resulting in the average hospital losing $4.4M – $7.0M. Each percent change in RN turnover can cost/save the average hospital an additional $337,500.