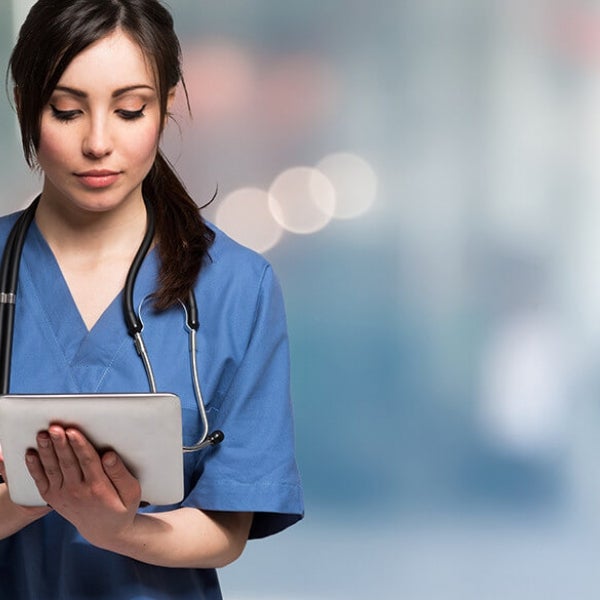 MSN vs. DNP: Which Advanced Nursing Degree is Right for You?
Earning a graduate degree is a rewarding opportunity. Education leads to career advancement and higher earning potential. You can also develop your skills and become more competent in a field that you're interested in.
There's a wide-range of advanced degrees that nurses can choose; two common ones are a Doctor of Nursing (DNP) degree, and a Master of Science in Nursing (MSN).
If you're an RN considering graduate school and not sure if an MSN or DNP is best for you, read on. In this article, we'll discuss key factors you should consider.
MSN vs DNP: How Long Does It Take?
MSN:
How soon you will graduate depends on your level of education.
If you already hold a bachelor's degree, an MSN can be achieved in as little as two years. For those who want to take classes at a part-time pace, it may take up to four years to earn an MSN. There are many flexible online programs available, and it's common to earn a graduate degree while maintaining a full-time job.
For nurses practicing with an ADN diploma, earning an MSN will take a little longer—but not by much. Some online programs even offer an accelerated RN to MSN track that can be completed in just four years.
DNP:
Since a DNP is a doctoral degree, it requires a longer commitment. Typically, a DNP can be completed in three to four years. Students who already hold an MSN can earn a DNP in one to two years through MSN to DNP programs.
For ADN holders considering a DNP, some online programs offer bridge tracks so you can earn the necessary degrees along the way. Most schools with RN-to-DNP programs let students earn their doctorate in six years or less.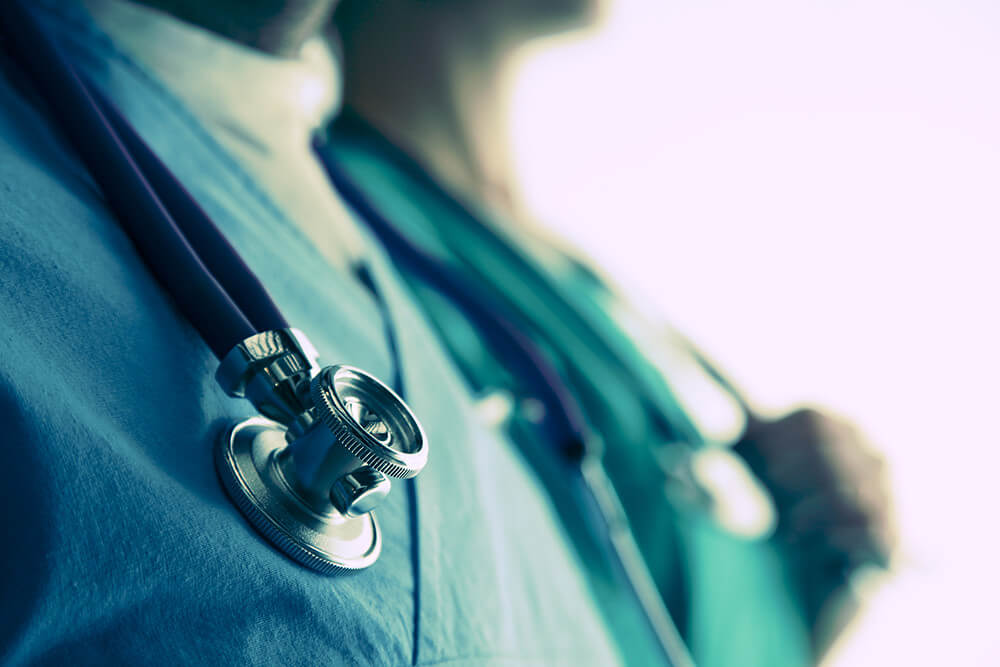 MSN vs DNP: Career Overview
From the MSN to DNP, both degrees open paths to bright careers. An advanced degree in nursing unlocks countless options, allowing nurses to take on direct roles in patient care, education, and leadership.
MSN:
MSN degrees are an option for those looking to broaden their competence in a specific area. MSNs offer many specialities, including the MSN-NP for aspiring nurse practitioners (NPs). Other common careers include nurse anesthetist, critical care nurse, certified nurse midwife, and more.
Nurses with an MSN are not limited to working in a hospital or clinic— in fact, with many careers available, there are various work settings to choose from. Roles like nurse educator, nurse researcher, and nurse advocate are viable options for those with an MSN degree.
DNP:
DNP-prepared nurses have an even wider range of workplaces available to them. They're qualified to fill any position that an MSN nurse can, and beyond. DNP nurses can work in public health offices and universities, and positions could range from faculty to executive c-suite over the span of a nurse's career.
Many DNP programs prepare graduates for advanced leadership roles. For those interested in making a difference on a macro-level, earning the highest credential in the nursing field is an ideal option.
MSN vs DNP: Leadership Roles
While many nurses who hold MSN to DNP degrees may already have leadership roles, there are some specific career directions these degrees can take you.
Here are a few examples of leadership roles for MSN and DNP prepared nurses:
Chief Nurse Executives (CNE)
CNEs assemble a nursing staff from the ground up. Responsible for recruiting, training, and monitoring nurses, the role of Chief Nurse Executive is essentially to manage a healthcare team's success.Their role is multifaceted and includes overseeing finances, strategic planning, and human resources development.
Clinical Nurse Leaders
Nurses who want to improve patient outcomes might consider becoming a Clinical Nurse Leader. These professionals work with doctors, social workers, pharmacists, and other nurses to advocate for their patients and ensure the best possible outcome. Their work isn't administrative or managerial— rather they lead by shouldering patient-care outcomes.
Nursing Supervisors
Nursing supervisors are responsible for the well-being and improvement of staff. They support their team by offering feedback, arranging educational opportunities, and keep lines of communication open. By encouraging professional growth, nursing supervisors help improve clinical competence.
University Educator
If you're passionate about teaching others and want to shape the next generation of nurses, either an MSN or DNP degree can prepare you for a nurse educator or university educator role. Educators are experts in practice and theory, and many of them have direct experience in the field.
Most of these positions can be obtained through either an MSN or DNP degree. Deciding which path is best for you may come down to how much time you want to dedicate to school, your individual career goals, and how competitive you'd like to be in the field.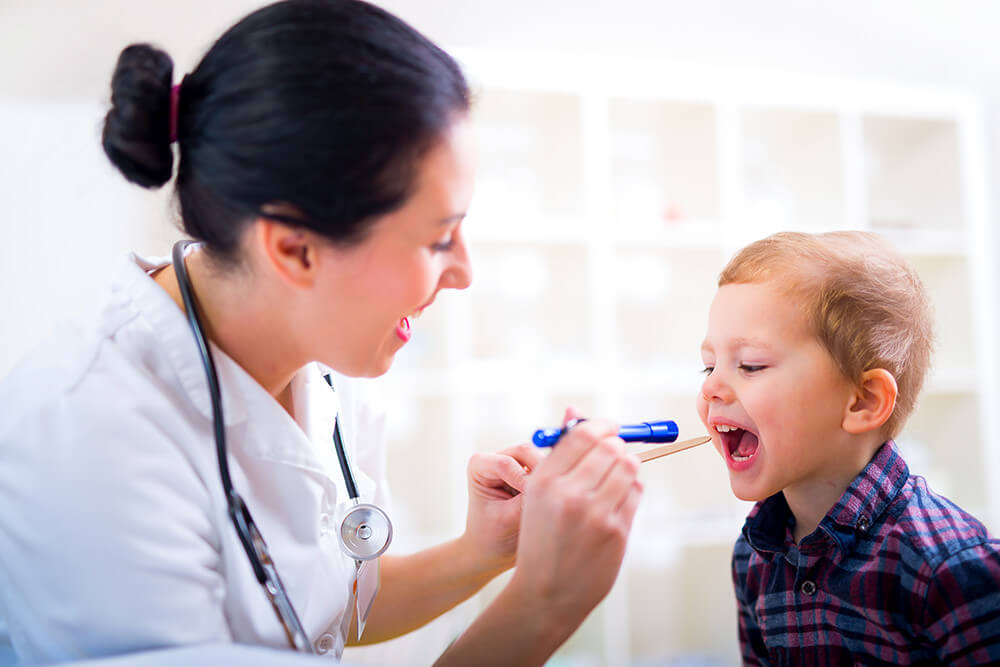 MSN vs DNP: Nurse Practitioners
If your dream is to become a Nurse Practitioner, here are some points to consider before deciding between MSN vs DNP:
An MSN is sufficient to become an independent provider in some states
As more and more states grant NPs full practice authority, the ability to work autonomously, open your own practice, and prescribe medications is a lucrative career choice. An MSN-NP program will broaden your scope of practice and prepare you to operate to the full extent of your training.
A DNP prepares nurses for in-depth clinical research
If you plan to conduct research studies as an NP, you might consider earning a DNP, or perhaps pursuing an MSN to DNP program. Doctorate programs dedicate more time toward research and publishing, so nurses with a DNP are prepared to spearhead their own research initiatives.
NPs might be required to hold a DNP in the future
Nurse practitioners with an MSN have the same practicing rights as those with a DNP. However, the American Association of Colleges of Nursing recommends that NPs hold a DNP. There are currently no legal requirements for NPs to hold a DNP, but it's important to note that the field is moving in that direction.
Curriculum Differences
While some coursework from MSN to DNP will be the same, there are a few key differences.
MSN curriculum focuses on nursing care and theory. Students choose a specific area of nursing, like geriatrics or pediatrics, as a specialty. Their studies will focus on those areas, but all MSN students will gain in-depth knowledge on broader topics like:
Advanced Nursing Theory
Advanced Practice Nursing
Clinical Pharmacology
Healthcare Advocacy
Management
Research
A DNP program, on the other hand, offers courses similar to those of an MSN curriculum, but will also require courses that develop leadership skills, research abilities, and equip nurses with the skills to be a positive influence in the healthcare industry. Those possible topics include:
Clinical Ethics
Philosophy of Bioethics
Research Design and Methodology
Scholarly Writing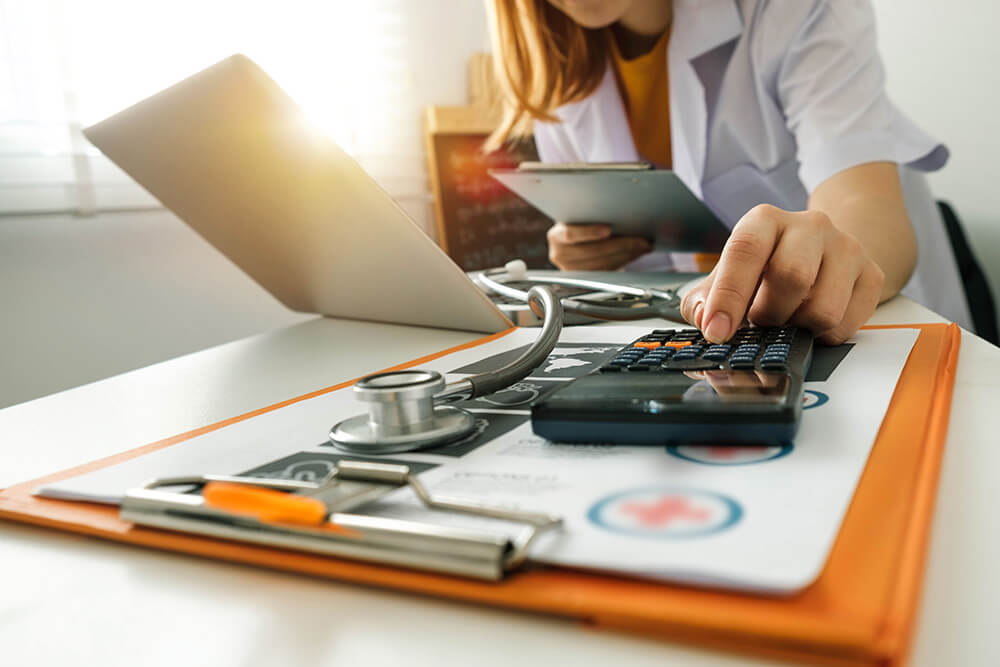 Salary Potential
The nursing profession is expected to grow by 31% through 2024, leading to the creation of more than 50,000 jobs. Advanced roles in nursing are in demand and, in turn, are well compensated.
Nurses with an MSN or DNP earn considerably more than RNs who hold a bachelor's only. In the United States, the average salary for a registered nurse is $73,550. MSN holders earn an average of $93,000 annually, while DNP nurses can earn $102,000.
Nurses with a graduate degree can unlock new jobs and earning potential throughout their career. As they gain more experience in the field, there is the opportunity to earn higher income.
Admission Requirements?
Admission requirements vary by university; some have fewer demands than others.
For a registered nurse with a bachelor's in nursing seeking an MSN, you'll likely need to provide:
English proficiency scores (if not a native English speaker)
Proof of RN license
Copy of BSN degree
Transcript (many schools have a minimum GPA requirement of 3.0)
Letter of recommendation
Personal essay
Work experience
CV or resume
Some schools require GRE scores, but not all
For a registered nurse with a bachelor's in nursing seeking a DNP, you'll likely need to provide:
English proficiency scores (if not a native English speaker)
Proof of RN license
Copy of BSN degree
Transcript (many schools have a minimum GPA requirement of 3.0)
Letter of recommendation
Personal essay
Work experience—most schools require at least one year of full-time nursing experience
CV or resume
Some schools require GRE scores, but not all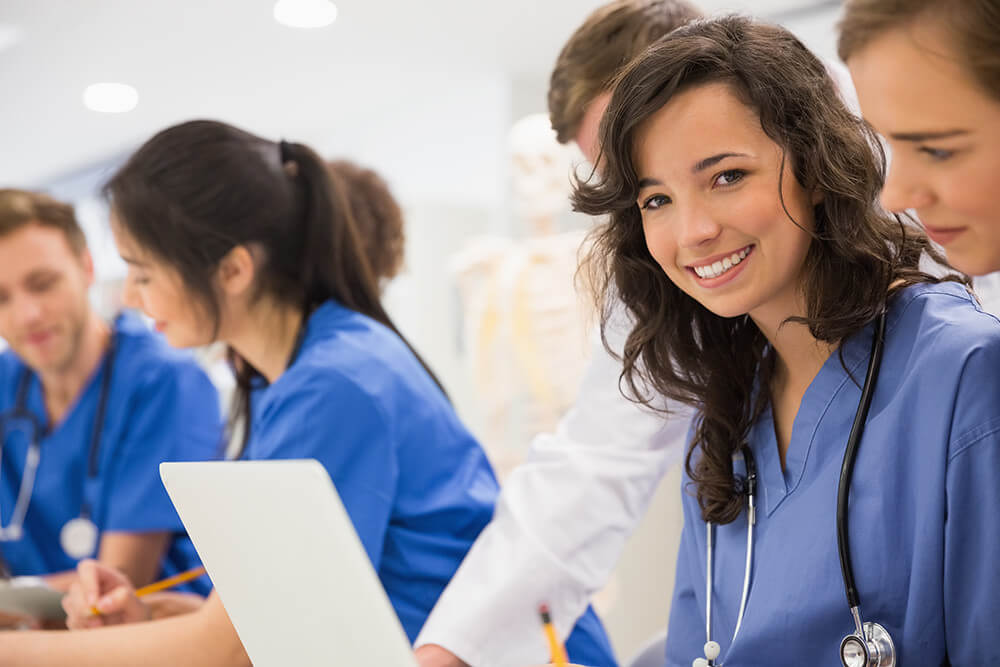 Still Need Help?
Understanding the differences between the MSN vs DNP is a great step toward determining your next career move.
Whether you choose an MSN or DNP, both degrees will make you a more effective leader, better care-giver, and well-rounded nurse.
As more and more universities offer quality programs in an online format, earning a MSN or DNP degree has never been easier.
At Global Health, we're here to connect you to the best program. Our enrollment advisors are ready to act as your education concierge. We're here to provide the information you need, stick to your budget, and help you make smart decisions about your future.
Read about degree options here. You can also connect with one of our dedicated enrollment advisors to determine which online program suits your career goals.
Let's answer your questions about an MSN vs DNP.