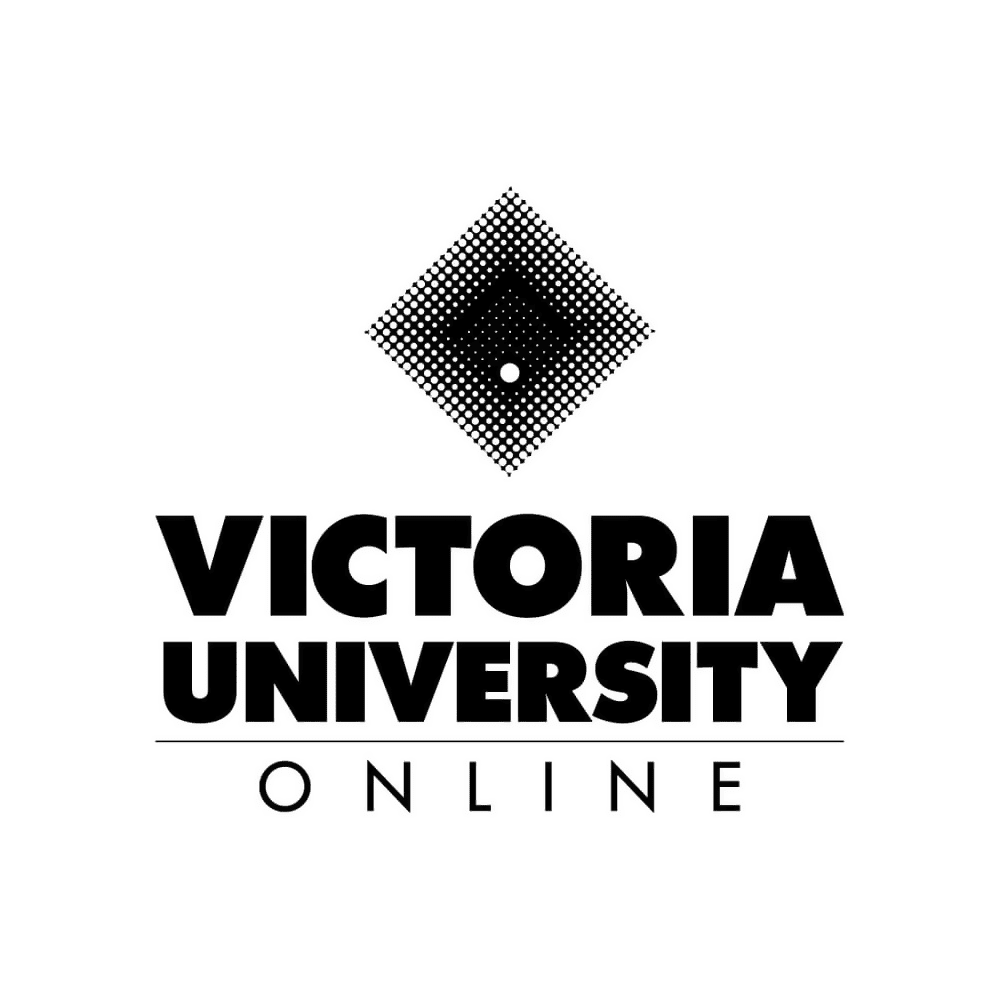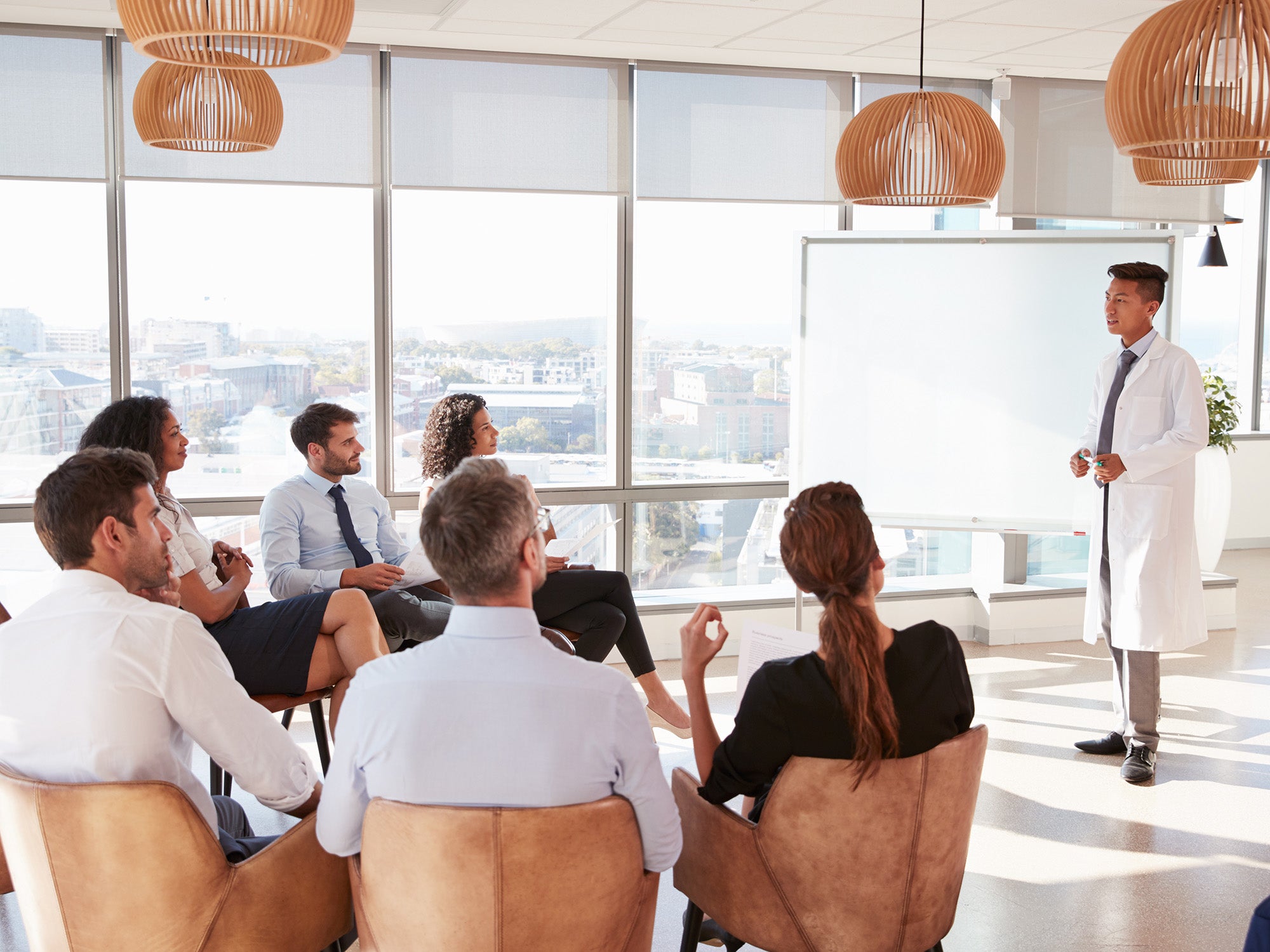 Delivery
Online
Study Level
Postgraduate
Course Type
Master's
Duration
24 months (Part time)
Commitment
15 - 20 hours/week
Units
12
Fees
FEE-HELP
Start Dates
9th January, 2023
6th March, 2023
8th May, 2023
3rd July, 2023
28th August, 2023
23rd October, 2023
Price Per Unit
$2,825
Enquire Now
Connect with the Victoria University Student Team
Get a callback at a time that suits you
No obligation & free
Tailored advice
Award-winning study model
VU's award-winning postgraduate Block Model recognises the complexity of students' lives while giving a consistent, manageable and connected online learning experience. Earn your Master of Nursing (Leadership) faster than on-campus with our unique study model.
No exams or textbooks to purchase
The online units have been designed with a student-centred approach that spans from the overarching learning outcomes to engaging activities and self-determined assessments.
Support 7 days and in the evenings
Get the support you need, when you need it, during your course. VU's support network has a single focus on ensuring you are entirely supported to succeed.
VU Online's Master of Nursing, with a specialisation in Nursing Leadership, is designed for registered nurses to transform the delivery of healthcare services in Australia. Across eight core units of study – from Promoting Cultural Competence and Community Health to Nursing Informatics – and four specialised units in Nursing Leadership, students will acquire skills that are in demand for senior nurse leaders.
The Nursing Leadership specialisation provides registered nurses with the knowledge to develop expertise in the provision of nursing leadership and a comprehensive understanding of management, including financial management. Graduates with a Master of Nursing (Leadership) will be prepared to shape the development and provision of healthcare services, specifically clinical leadership and successfully managing teams.
Each course is delivered 100% online, giving students the flexibility to fit study around their busy personal and professional lives. VU Online takes a personalised 1:1 approach to online learning, which makes learning highly interactive and supported.
With 25 years of experience delivering postgraduate courses in Australia, VU has equipped thousands of students from all walks of life with the knowledge and skills to successfully achieve their unique career goals including promotion, salary increase and leadership and innovation in nursing.
In addition to the innovative core units, you will also complete a practical, multi-faceted research project. Each unit of study lasts for seven weeks.
Core Units
Promoting Cultural Competence and Community Health
Care Coordination in Practice
Leading Improvement and Innovation
Evidence and Research for Practice
Complex Care Coordination
Nursing Informatics
Professional Development in Practice 
Mental Health Nursing
Nursing Leadership Specalisation Units
Nursing Management
Nursing Leadership and Management
Financial Management for Nurses
Research Project: Nursing Leadership
VU Online also offers a Master of Nursing specialisation in Chronic Disease and Ageing
To apply for the online Master of Nursing, you are required to have:
Completed an AQF Level 7 Bachelor of Nursing, or equivalent qualification AND
Current Registration as a Registered Nurse (Division 1) with the Australian Health Practitioner Regulation Agency (AHPRA) OR equivalent registration with the relevant registering authority for applicants outside of Australia AND
Completed a minimum of one year of full-time clinical experience, or the part-time equivalent, as a registered nurse. OR
Applicants without an AQF 7 Bachelor Degree of Nursing or above who also hold current Registration as a Registered Nurse (Division 1) with the Australian Practitioner Regulation Agency (APHRA) or applicants without sufficient clinical work experience will be considered for the Graduate Certificate in Nursing. On successful completion of the Graduate Certificate, applicants will be eligible for admission to this course with credit granted for completed units.
You may be eligible to enter into the masters with credit for past skills and/or study, known as advanced standing.
 
If you've already completed any of the units in the course in which you are enrolling, or their equivalent, you may be eligible for advanced standing.
Learning Outcomes
Upon completion of this course, you will be able to:
Assess and apply current WHO and Australian Health priorities and cultural competency principles to promote community health.
Formulate and lead quality and safety innovations for improved patient outcomes.
Assume leadership for complex care coordination for clients.
Provide leadership in informatics and its applications to digital healthcare. 
Contribute to advancing nursing knowledge, practice and design through the evaluation of research.
Develop, implement and assess professional development programs for clinical settings.
Lead or influence nursing care in a chosen specialty area.
Design and undertake primary  research in a specialist area. 
Career Options
With the VU Master of Nursing, you'll have the credentials needed to progress into management and leadership. Prospective career paths may include:
Clinical nurse specialist
Clinical research nurse
Clinical nurse consultant
Clinical nurse educator
Nurse unit manager
Unit manager
Director of nursing 
Executive director of nursing
2023 academic year student fees shown are subject to change. You may also be required to pay student amenities fees. Contact the university directly to confirm.
The fees shown are per unit. The number of units are listed below fees. Together they indicate the total fees for the course.
FEE-HELP loans are available to assist eligible full-fee paying domestic students with the cost of a university course.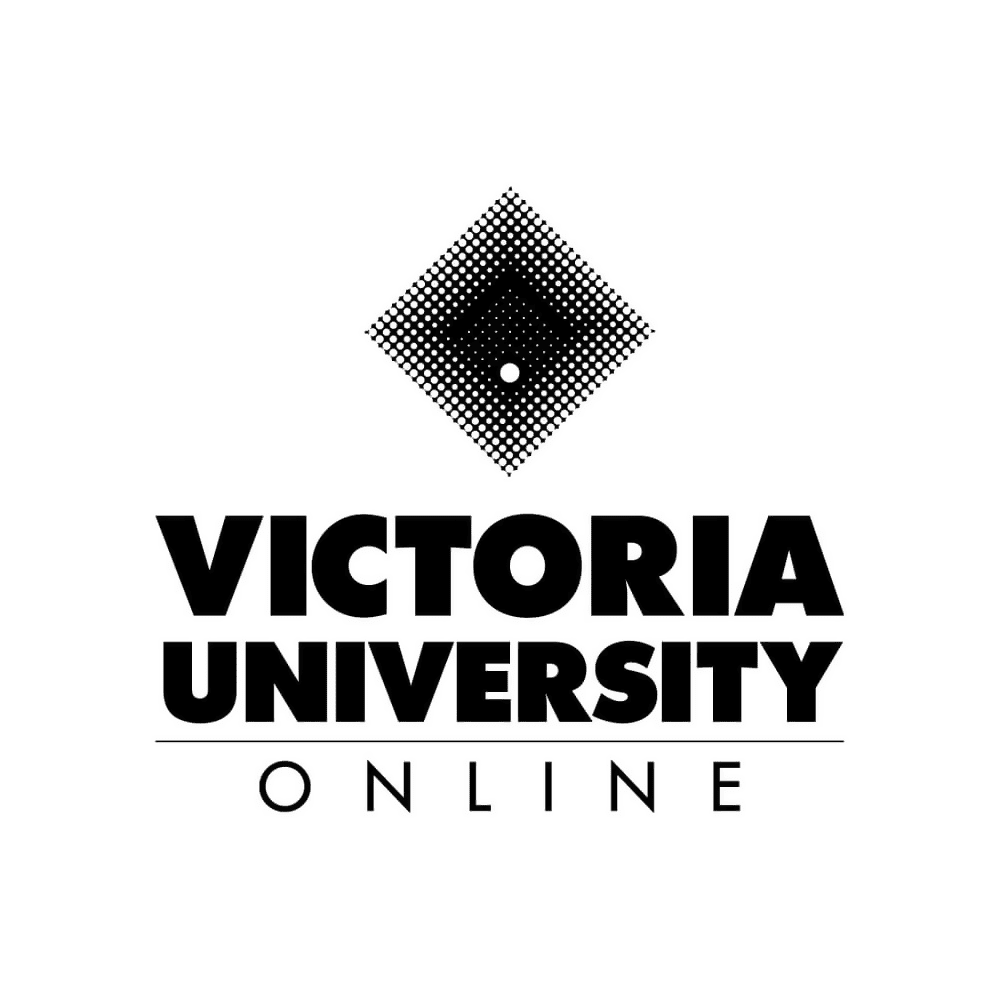 Connect with the Victoria University Student Team
Get a callback at a time that suits you
No obligation & free
Tailored advice
Enquire Now
Delivery
Online
Study Level
Postgraduate
Course Type
Master's
Duration
24 months (Part time)
Commitment
15 - 20 hours/week
Units
12
Fees
FEE-HELP
Start Dates
9th January, 2023
6th March, 2023
8th May, 2023
3rd July, 2023
28th August, 2023
23rd October, 2023
Price Per Unit
$2,825
Enquire Now
Connect with the Victoria University Student Team
Get a callback at a time that suits you
No obligation & free
Tailored advice