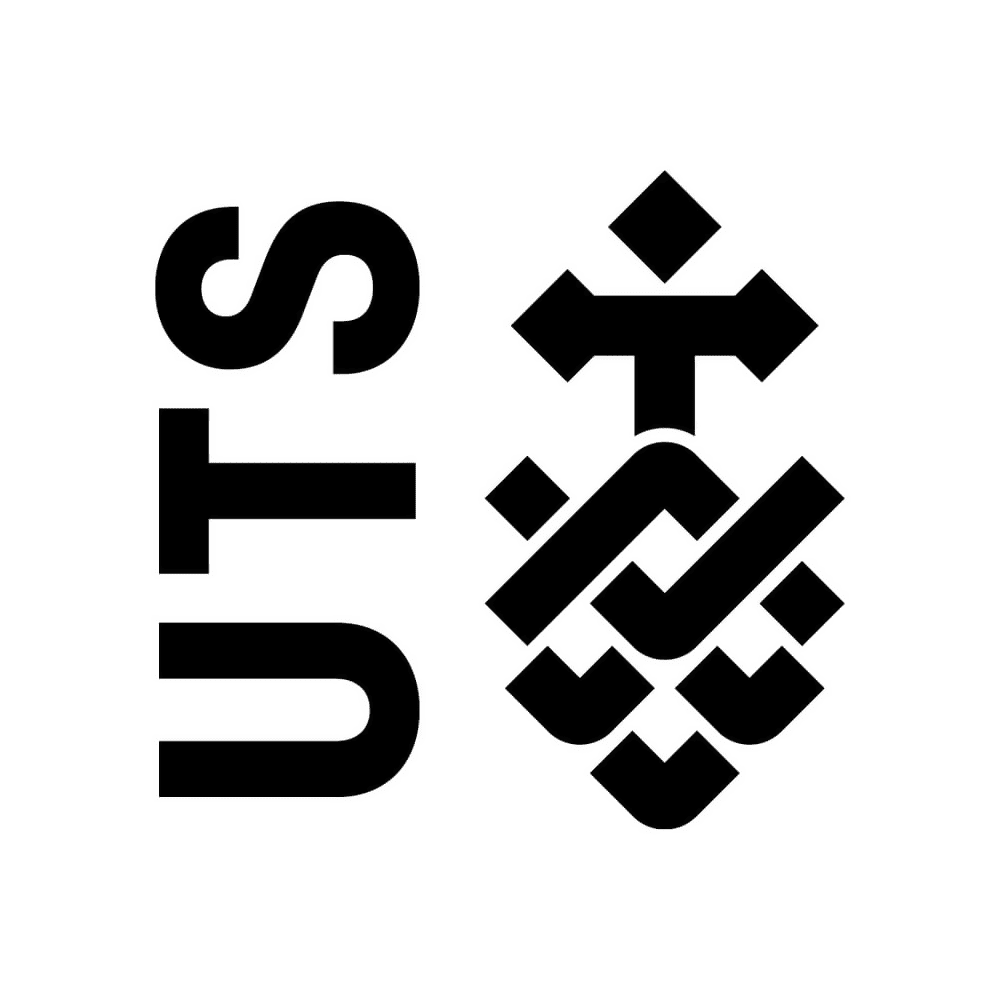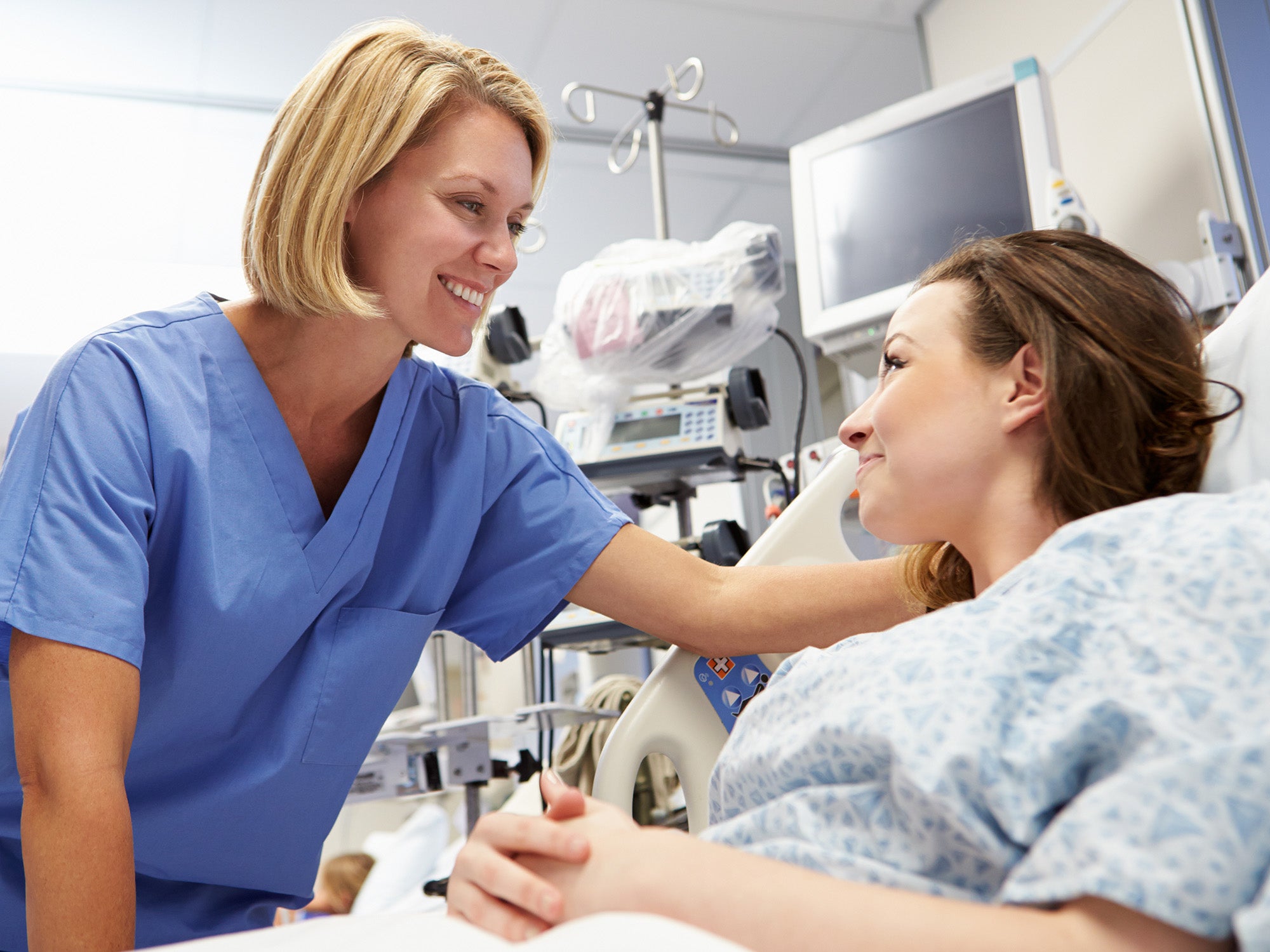 Delivery
Online
Study Level
Postgraduate
Course Type
Graduate Certificate
Duration
8 months (Part time)
Commitment
15 - 20 hours/week
Units
4
Fees
FEE-HELP
Start Dates
16th January, 2023
13th March, 2023
8th May, 2023
3rd July, 2023
28th August, 2023
23rd October, 2023
Price Per Unit
$2,750
Enquire Now
Connect with the University of Technology Sydney Student Team
Get a callback at a time that suits you
No obligation & free
Tailored advice
#1 in Australia for academic reputation in Nursing (QS World University Rankings, 2022)
Top ranked for Excellence in Research in Australia for Nursing & Midwifery
UTS Online's Graduate Certificate in Critical Care is for aspiring nursing leaders who are looking to learn and apply specialist knowledge in every aspect of their patient care. 
You will develop an understanding of core critical care concepts and be able to confidently evaluate complex patient data to inform clinical decision-making. Engage in a collaborative learning environment where you will develop the skills to manage and care for people with life-threatening conditions, injuries and complications using therapeutic interventions.
This course is delivered part-time and 100% online in a collaborative learning environment where students engage in interactive activities that address real-world challenges relevant to their practice. 
Complex Critical Care​ 
Professional Practice in Critical Care​ 
Applied Pathophysiology in Practice​ 
Specialty Clinical Practice
On successful completion of the Graduate Certificate in Critical Care, you will have the opportunity to progress on to the Master of Advanced Nursing program.
Applicants must have completed a UTS-recognised bachelor's degree (or equivalent) in a health-related discipline comparable to nursing.
Applicants must also satisfy the following:
Current registration as a Nurse in Australia (AHPRA),
Current employment in a critical care environment (e.g., Emergency Department or Intensive Care Unit) as demonstrated through a CV; and
A minimum of one year full-time (1800+ hours) post-registration clinical experience demonstrated through a Statement of Service (available on request)
Applicants who do not meet the above criteria for an offer, such as applicants who do not have an undergraduate degree but with recent relevant work experience in a clinical healthcare role, may be considered eligible. Those applicants must present evidence of a capacity to undertake tertiary study via submission of a CV, which should include details of completion of hospital or college certificates and professional development.
English language requirements
All applicants are required to meet the University's English language requirements:
Academic IELTS: 6.5 overall with a writing score of 6.0; or TOEFL: paper-based: 550-583 overall with TWE of 4.5, Internet-based: 79-93 overall with a writing score of 21; or AE5: Pass; or PTE: 58-64; or CAE: 176-184
2023 academic year student fees shown are subject to change. You may also be required to pay student amenities fees. Contact the university directly to confirm.
The fees shown are per unit. The number of units are listed below fees. Together they indicate the total fees for the course.
FEE-HELP loans are available to assist eligible full-fee paying domestic students with the cost of a university course.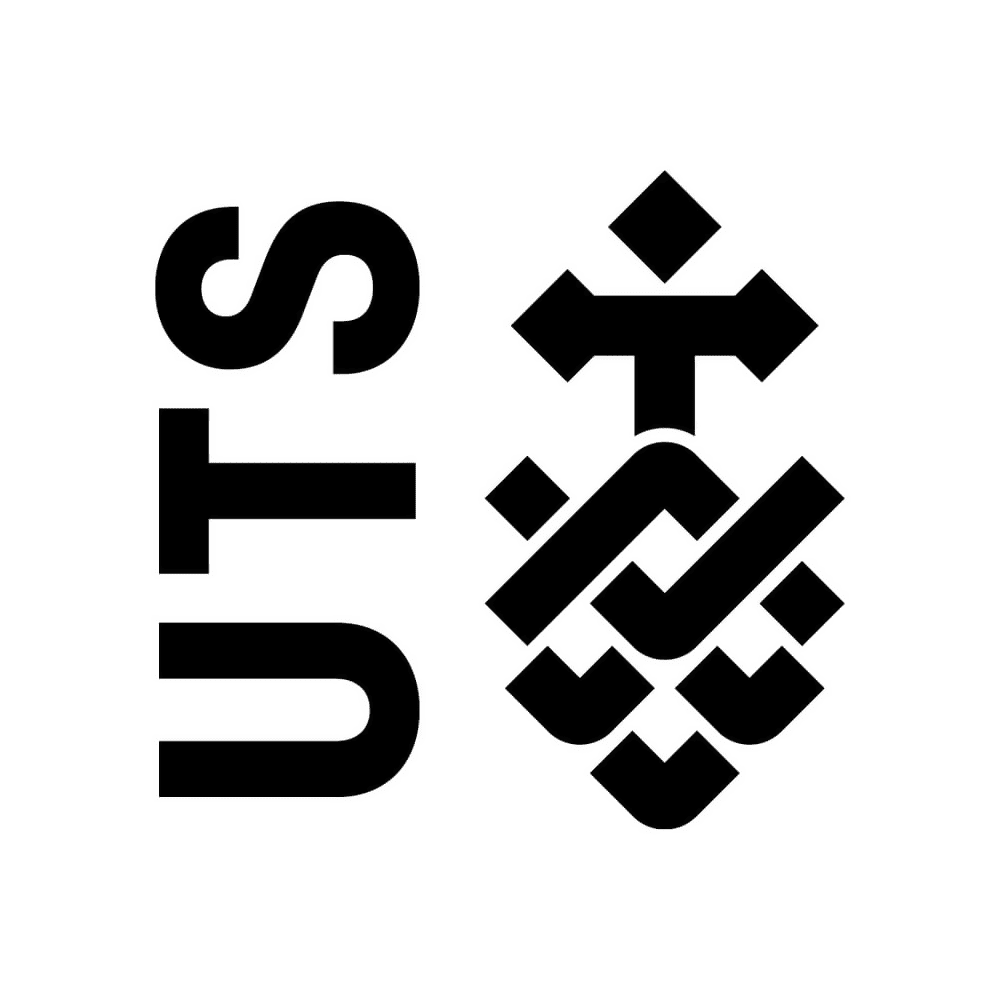 Connect with the University of Technology Sydney Student Team
Get a callback at a time that suits you
No obligation & free
Tailored advice
Enquire Now
Delivery
Online
Study Level
Postgraduate
Course Type
Graduate Certificate
Duration
8 months (Part time)
Commitment
15 - 20 hours/week
Units
4
Fees
FEE-HELP
Start Dates
16th January, 2023
13th March, 2023
8th May, 2023
3rd July, 2023
28th August, 2023
23rd October, 2023
Price Per Unit
$2,750
Enquire Now
Connect with the University of Technology Sydney Student Team
Get a callback at a time that suits you
No obligation & free
Tailored advice