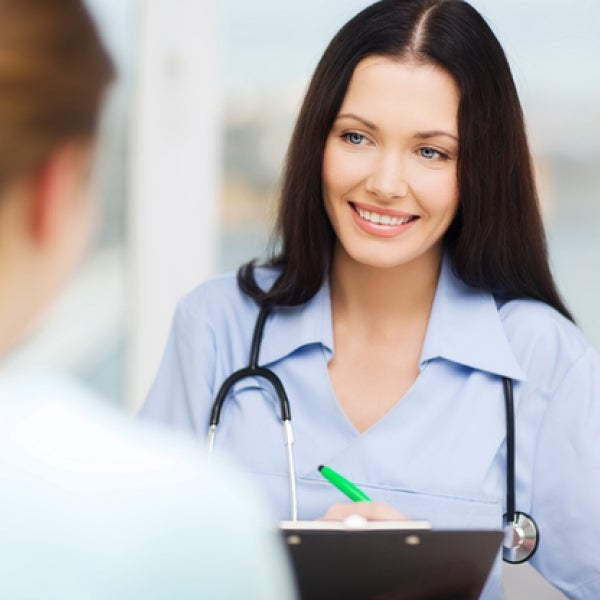 Benefits of Being a Family Nurse Practitioner
Nursing is referred to as the "caring" profession, and nurse practitioners are first and foremost nurses. Family Nurse Practitioners (FNP) work on the frontlines of healthcare to provide compassionate and quality care to all people. Nurses who invest in advanced education to become nurse practitioners empower both the nursing profession and the patients they serve. A great place to start the FNP journey is through the Spring Arbor University Online MSN/Nurse Practitioner program. A decision to invest in yourself and your patients by pursuing a Master's in Nursing is not an easy one, but it's worthwhile. Spring Arbor University not only provides an excellent nursing education, it also enhances compassion and care through faith-based values and instruction.
Beyond the Obvious Benefit of Enhanced Patient Care
The decision to become a family nurse practitioner is a win-win scenario for both nurse and patient. Besides the obvious benefit of improved patient outcomes that education advancement provides, the profession of family nurse practitioner offers impressive individual benefits. Nurse practitioners have greater control over their professional practice and patient outcomes. They can run their clinics independently in some states, and NPs are being granted more autonomy nationwide. Additionally, there is a nationwide shortage of physicians and an ever-increasing need for primary care. Rural areas are particularly in need of competent practitioners, and a more significant percentage of NPs run independent clinics in these areas to fill this void. Nurse practitioners in general gain the following:
Better Pay — Salary.com lists the median salary of NP's of $103,407
Better employment opportunities
Greater autonomy — as of August 2017, 23 states and the District of Columbia had autonomy
Job security — projected job growth through 2020
A nurse practitioner can work independently or in collaboration with a doctor. Forty-three percent of family nurse practitioners work in family health but there are additional opportunities in teaching, healthcare research, and administration.
Family nurse practitioners combine the compassionate care of a nurse with comprehensive primary care. FNPs expand nursing care with earning diagnostic privileges. They can treat illnesses and injuries and manage overall patient care. This autonomy and total control of patient care augment the focus on education in nursing to improve patient outcomes. Nurses and NPs emphasize knowledge of disease prevention and lifestyle — nurses teach, and patients learn from nurses. Nurse practitioners order and interpret testing. They can also prescribe treatments and medications.
The Need for Nurse Practitioners is Growing
Nurse practitioners are in high demand nationwide with a projected shortage of primary care providers. The decision to advance your career adds value to your personal life, your job and your community. Nurse practitioners are an essential solution to the increasing problems of an ill and aging population. They are needed in underserved rural and fragmented patient populations, as well as mainstream healthcare environments. Nurse practitioners blend nursing and primary medicine beautifully to provide exemplary care with a focus on disease prevention, patient well-being and patient education. Patients love the caring concern and attention that nurse practitioners provide. Nurses are strong patient advocates, and their work in primary care adds value to the communities they serve.
If you are interested in more information about GHE's nursing schools and programs, visit our Students page!
Sources
https://www1.salary.com/Nurse-Practitioner-Salary.html
https://www.google.com/search?q=how+many+states+do+NP%27s+have+autonomy&...