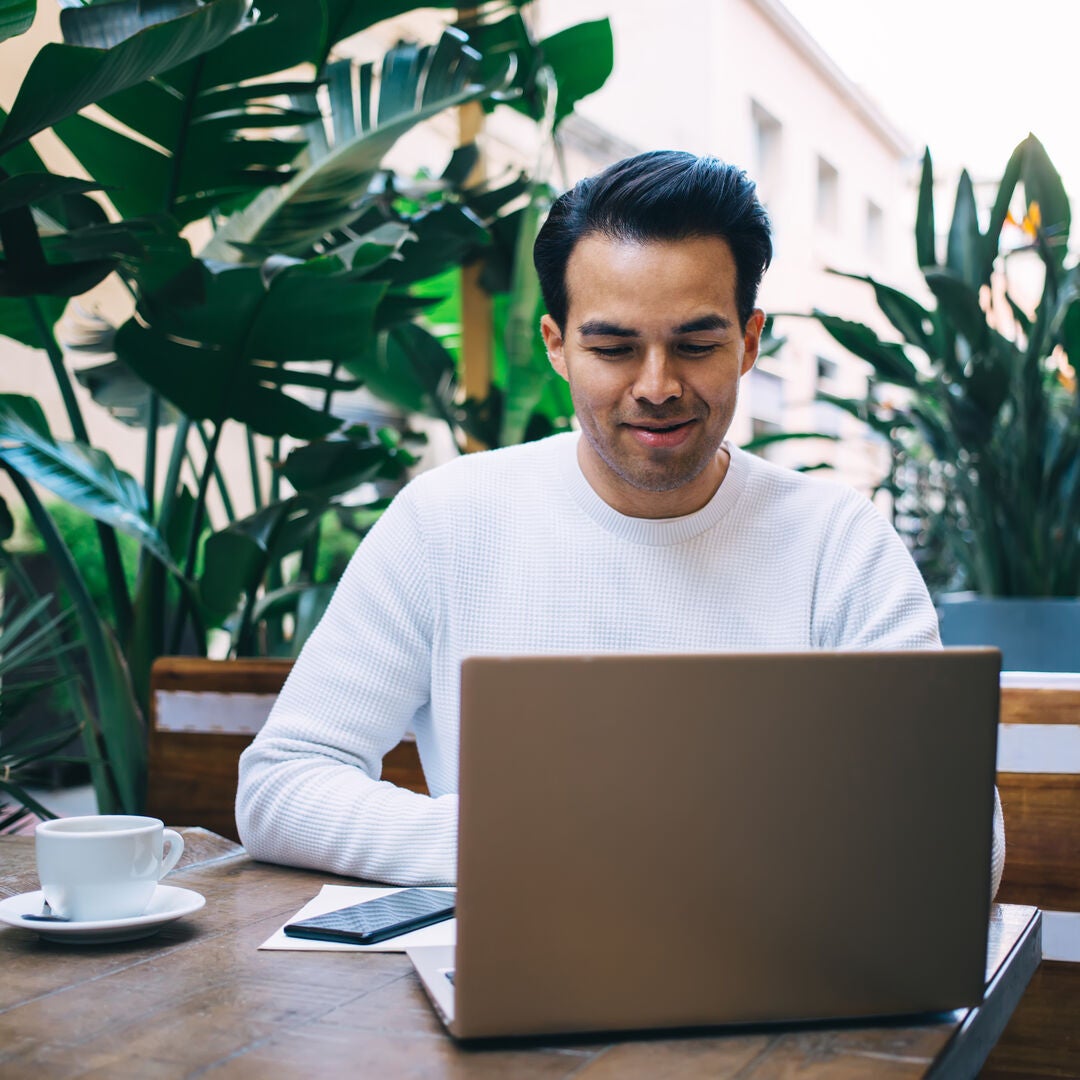 Deciding on the right master of mental health doesn't have to be hard. Here's your guide to choosing the best course for you.
Mental health is an increasingly important topic, with research showing that 8.6 million Australians are estimated to have experienced a mental health disorder at some point in their lifetimes.
The demand for mental health professionals is strong as we see roles such as psychologists and mental health counsellors expected to experience strong employment growth through to 2026. In particular, the demand for qualified nurses in the mental health field is high — by 2030, there will be a projected shortfall of 18,500 mental health nurses in Australia. Graduates who possess a Master of Mental Health Nursing are seen as a priority group to assist in combating this shortfall.
If you're passionate about mental health and are looking for a career that makes a positive impact, this is what you need to know about choosing a mental health course at a postgraduate level.
In this article, we look at the reasons why you might study mental health, explore the different mental health postgraduate degrees, the benefits of studying mental health online and share how a master of mental health can have a lasting impact on your career.
A Master of Mental Health: how to choose
Choosing the right Master of Mental Health course can be an exciting opportunity to discover the best fit for you. There are a variety of courses available, each with their own unique focus and curriculum. To help you select the best course for your goals and interests, here are the first things to consider.
Career path
Consider the career path and area of focus you wish to pursue. For example, if you enjoy working with young people and have a passion for helping them overcome mental health challenges, then working with children and adolescents may be a good fit for you.
Alternatively, you may be interested in focusing on a specific mental health area, such as anxiety or depression. You could also consider whether you prefer a role that is patient-facing, an educational role, or aspire to a leadership position. Additionally, research the job outlook in your area.
Mental health courses cater to a variety of professionals, including health practitioners, registered nurses, educators, and human resources experts, providing them with opportunities to enhance their knowledge and skills in their desired area.
Entry requirements
The entry requirements for a Master of Mental Health can vary depending on the course and the institution offering it. Generally, you will need a bachelor's degree in a relevant field, such as nursing, psychology, social work or occupational therapy. Some courses may accept students who have completed a graduate certificate or graduate diploma, or they may require professional registration or experience.
Study mode
Consider the mode of the course. Do you want to attend classes on campus, or do you prefer an online program that allows for greater flexibility? Can you commit to full-time study or will part-time better suit your lifestyle? These factors will influence the time commitment required to complete the course and your desired lifestyle.
Specialisations and career outcomes
There are a number of options when it comes to looking for a master's in mental health. You could study a general Master of Mental Health online from Southern Cross University to enhance your overall understanding of this field. Or, you have the opportunity to select a specialist course that suits your interests and career goals.
A Master of Child and Adolescent Mental Health, for example, will give you the knowledge and skills to work with children and teenagers. Whereas a Master of Mental Health Nursing, similar to the one offered at Victoria University, prepares nurses for leadership roles, with a focus on evidence-based practice and patient-centred care. Graduates are equipped to work in a variety of mental health settings and specialise across a wide range of areas.
Social work, teaching and psychology professionals can also benefit from studying a postgraduate mental health course, as the skills and knowledge gained can be applied directly to their jobs, or allow them to transition into a more health-focused role.
Whatever you choose, a postgraduate degree in mental health is ideal for those who want to upskill in their healthcare careers or transition into careers in mental health. Valerie Ling, a clinical psychologist and director of the Centre for Effective Living, tells us more.
"A postgraduate degree provides you with the skills to remain up-to-date and make sense of emerging trends. It provides you with a deeper and more detailed knowledge base for helping with more complex situations and more specific population groups."
"So for example, if you work with couples or if you're working in substance abuse, having more advanced training via a postgraduate degree is really helpful."
Valerie goes on to say that pursuing a postgraduate degree in the mental health space helps with the dynamic nature of the field.
"The other benefit of a postgraduate degree is that you get to do research and it's actually a really important aspect of mental health work because it changes all the time."
The benefits of studying a Master of Mental Health online
Studying online has many advantages, especially for busy, working professionals. With online study, you can fit your learning around your existing commitments, such as work and family. You can also access course materials and lectures at any time and from anywhere, which makes it easier to stay up to date with your studies.
Online study provides access to interactive online classrooms, virtual simulations and online discussion forums, which allow you to engage with your peers and professors in real time. The online format also means you can continue to work while you study, which can help you gain valuable work experience and apply what you learn in the classroom to your professional practice.
Pursuing a career in mental health
If you're passionate about a career in mental health and want to make a positive impact in the lives of those who need it most, a postgraduate mental health course can be just the thing for you.
At GlobalHealth Education, we connect students with Australian universities offering a wide range of study options. So if you're looking to do a specialist mental health course, we can support you in achieving your career goals.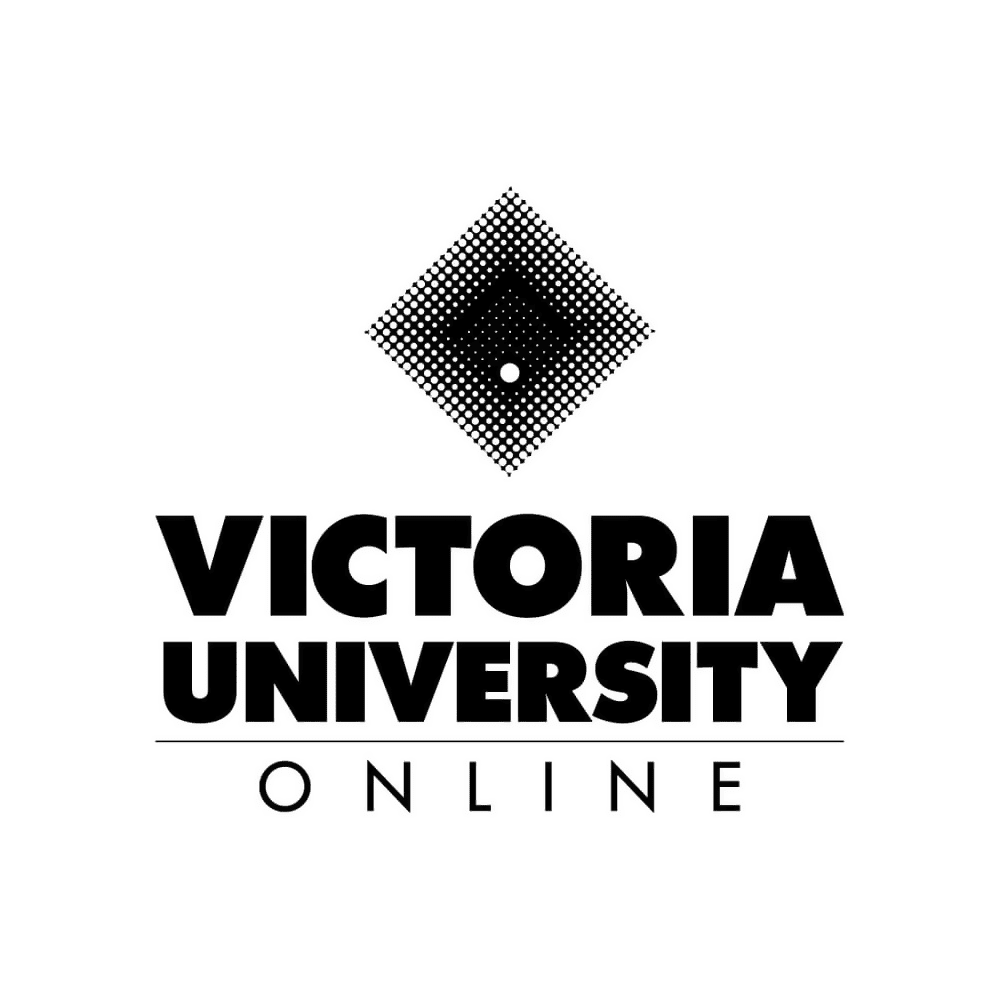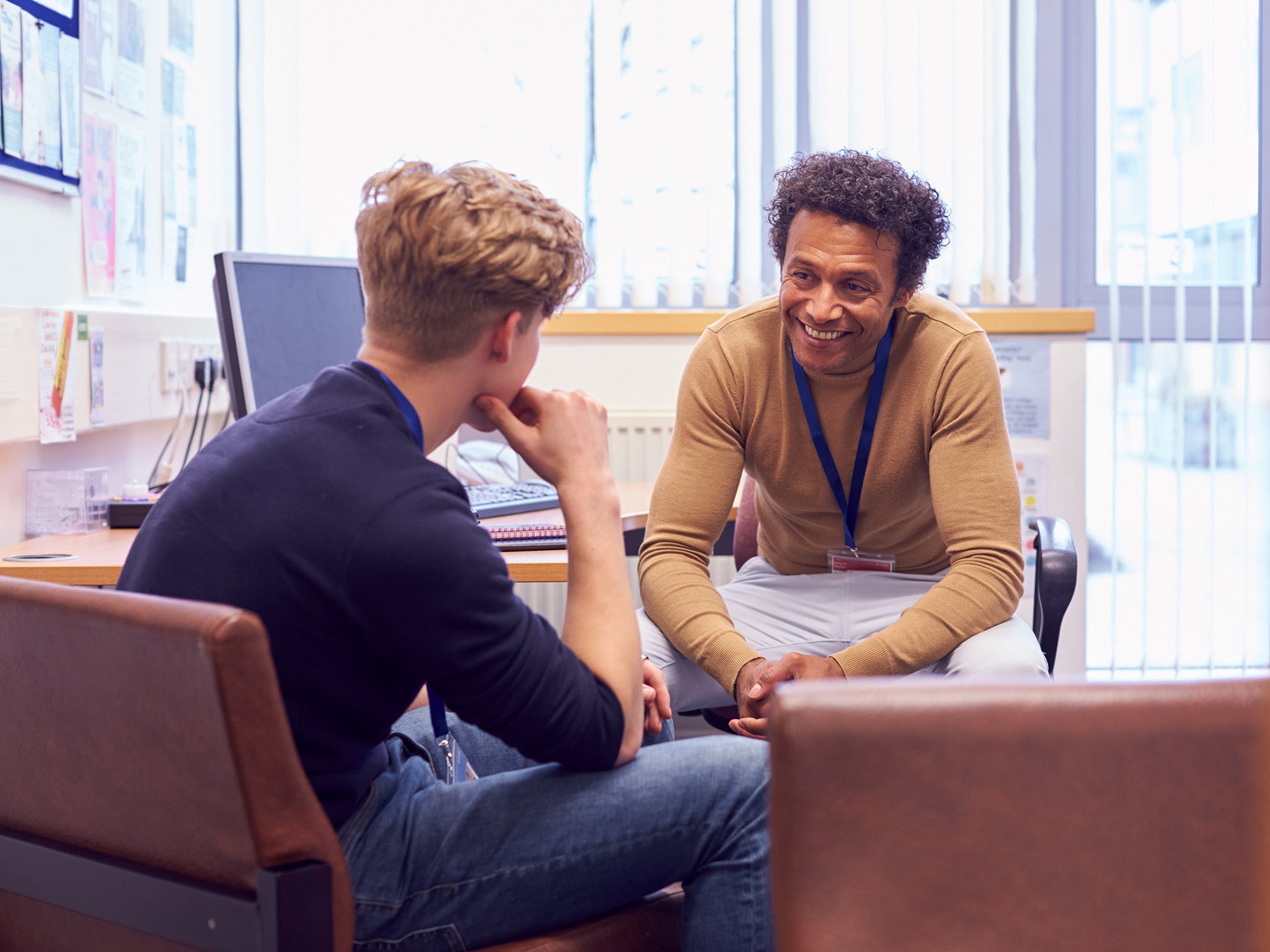 Master of Mental Health
Designed by mental health experts, this course is delivered 100% online and will help you build a comprehensive mental health practice, based on research and evidence, trauma-informed care, and collaboration across mental health services.
Master's
24 months
12 Units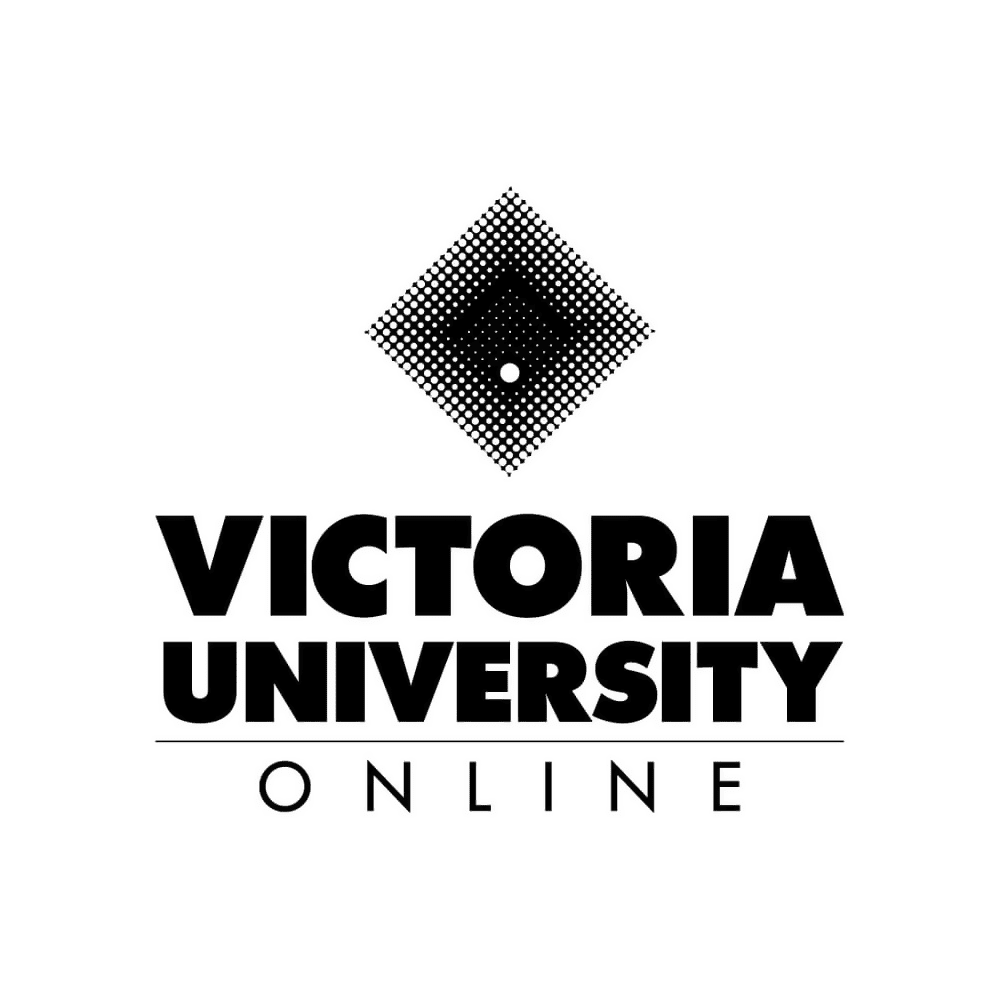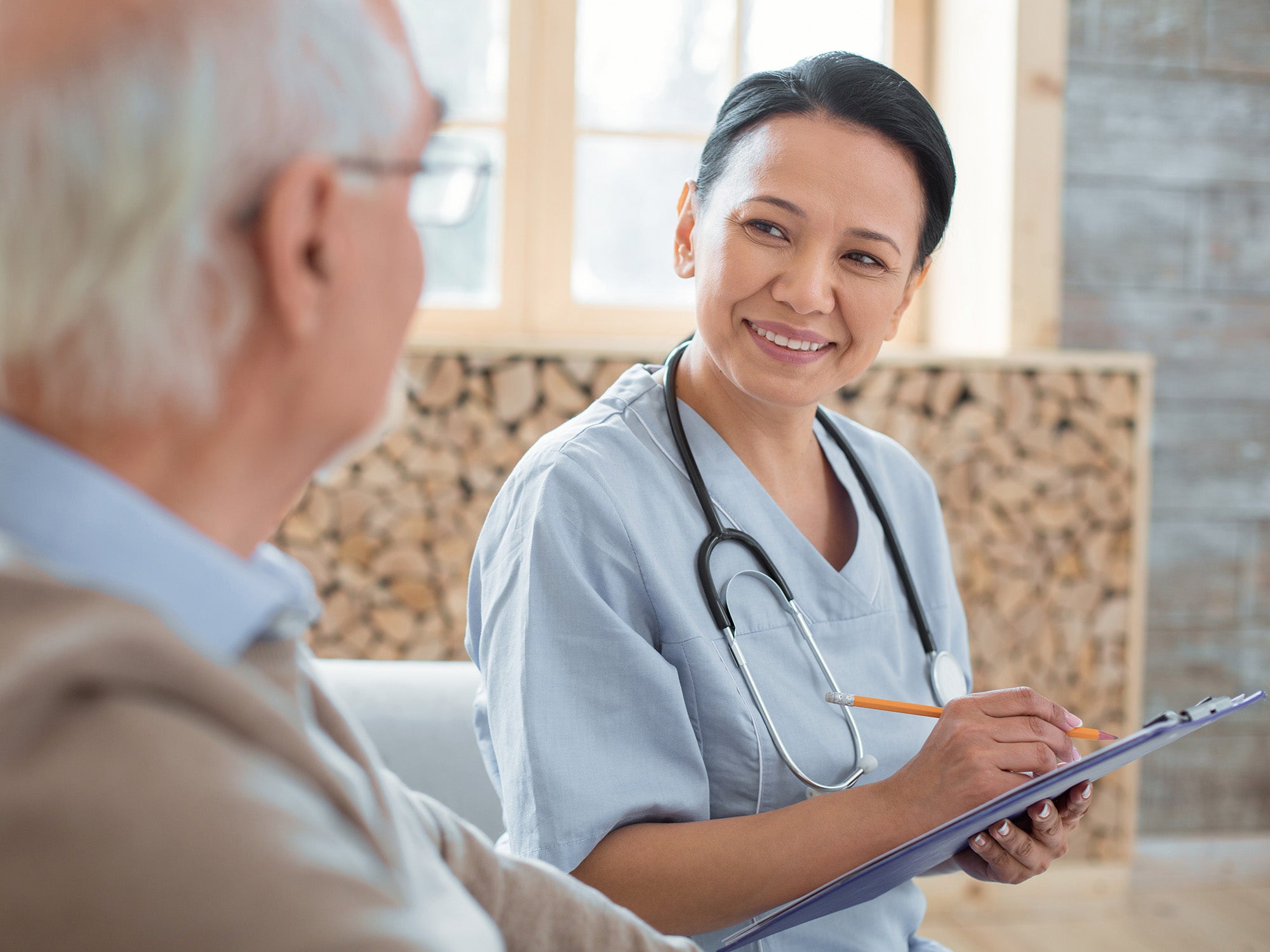 Master of Mental Health Nursing
Delivered 100% online, this degree meets the education requirements for the ACMHN. This course helps to build on your nursing practice and gain a holistic understanding of mental health and its impact on individuals, families and communities.
Master's
24 months
12 Units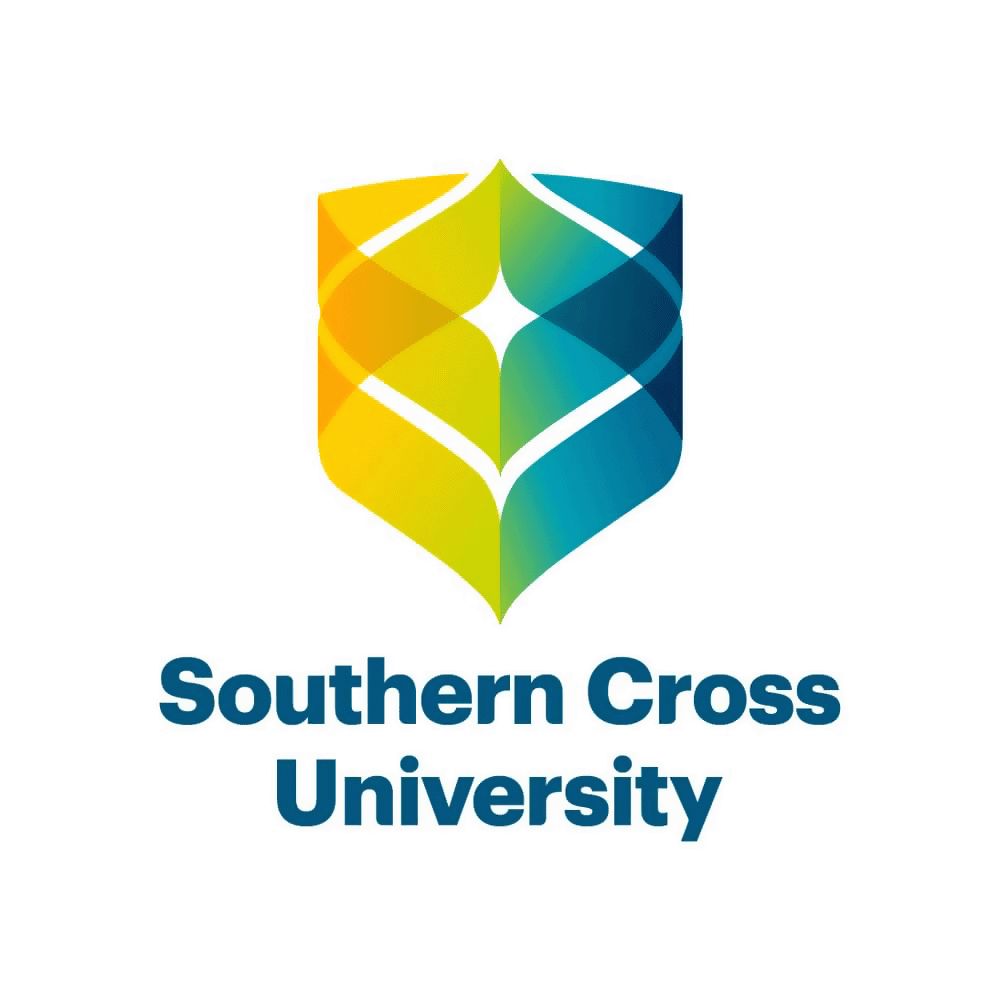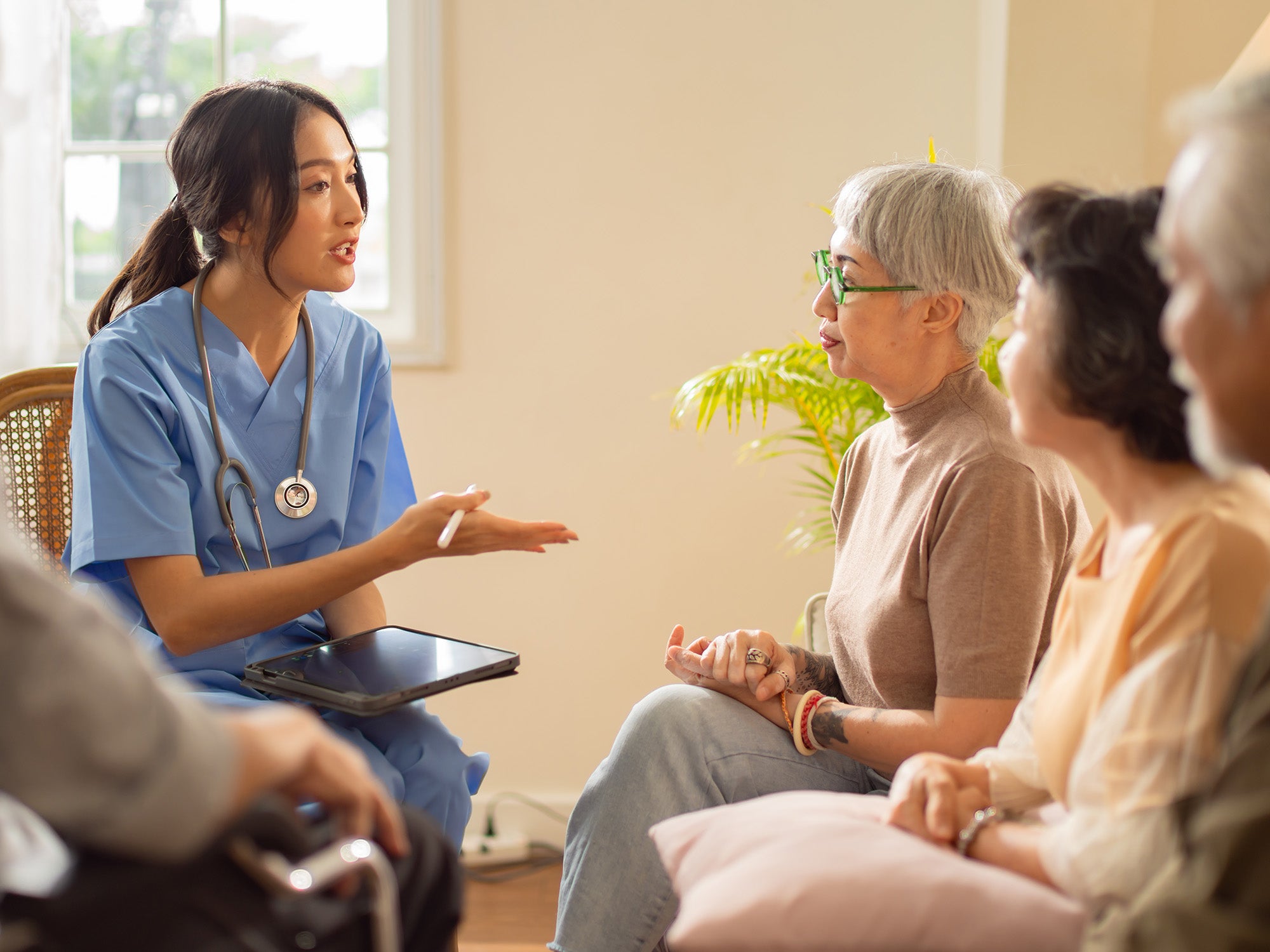 Master of Mental Health Nursing
Delivered online and part-time, this courses is developed against the latest mental health industry standards as set by the Australian College of Mental Health Nursing (ACMHN).
Master's
24 months
12 Units