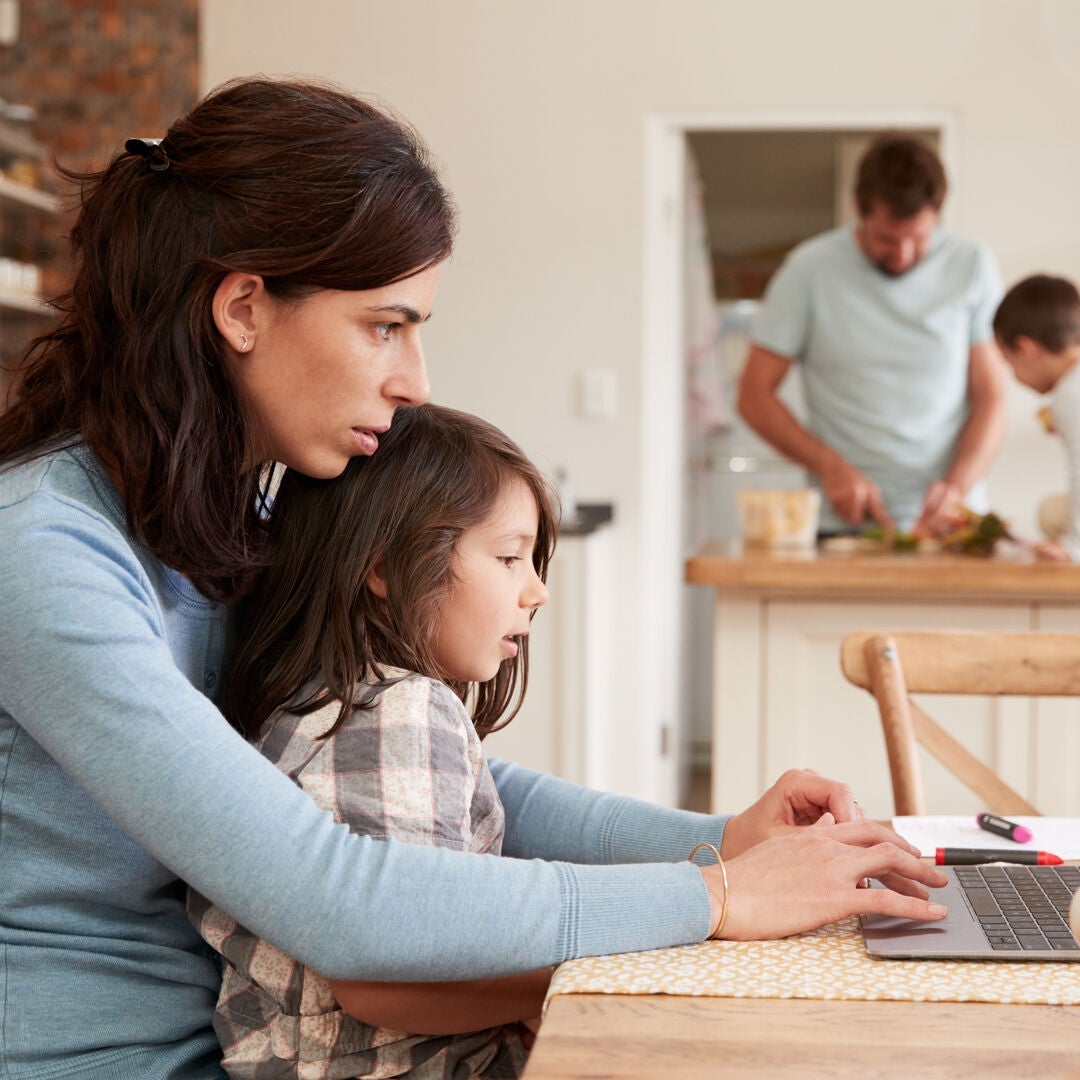 Managing a busy life and studying can be challenging, but there are plenty of things that you can do to maintain a balance.
Postgraduate study is important to a healthcare career. There are a range of courses that can lead to increased salaries, leadership opportunities and the chance to improve patient and population health outcomes. These include graduate certificates, graduate diplomas and master's degrees.
Also, most postgrad degrees in health offer a variety of specialisations or majors to choose from, enabling you to focus on your passion. 

But if you're already working, how do you find the time?
1. Consider your study options
Before you enrol, make a list. How do providers and healthcare courses differ? List the pros and cons. Which course matches the skills you'll need for the next stage of your healthcare career? If you specialise, will the course allow you to later change direction or take a generalist path? Does it offer flexible options for working people?
Graduate certificates and master's degrees are great options for postgraduate study. Graduate certificates can be good for testing the waters, but to really get the most out of your study time, and maximise career potential, you should undertake it with a view to continuing on with a master's. 
Of course, if you know what you want to do, then dive straight into the master's.
Whatever you decide, as a working person, consider choosing a provider that allows you to study a master's with breaks along the way. Alternatively, exit early with a graduate certificate if life or work takes over, returning to the master's when things have settled.
2. Choose your study mode
Taking your degree on campus can be a rewarding experience. There's nothing like soaking up the atmosphere of higher learning, while meeting new people along the way. However, you're reading this article for a reason: you're a working person looking to fit further education into your busy life.
Online study can make it easy to manage study and work. Many online courses are designed specifically for busy professionals, helping you manage your study commitments at times most convenient for you. Generally, online degrees are offered in part-time mode, where you study two units, each consisting of two terms per year.
There's also an accelerated online learning mode, where you study six units a year, one at a time. This helps you to focus deeply on a single unit while managing work and life commitments. You could study two units at once, but only if you don't work full-time.
Each term lasts seven weeks, with 15 to 20 hours of study per week. Courses offered in this mode don't require examinations. Instead, they feature authentic learning and assessments relevant to the workplace.
3. Make a plan
Once you've enrolled, map out a helicopter view of your postgraduate degree. Include what you'll be doing over the next couple of years, your personal and family commitments, and your broad goals. 
Add your study requirements, breaking each year down into study units, by months and weeks. You may be surprised by how little time you have for each element, but systematic planning helps you to make time for the things that matter. 
4. Put the word out
No doubt, your planning will reveal that time is precious, so you'll need to prioritise. Ask family and friends to give plenty of notice for social events and to be understanding when you can't make it. Tell your boss about your studies and let them know when you'll be unavailable for extra shifts or overtime.
5. Audit your time
Grab a notebook or your phone, and note how long you spend on each daily activity, whether it's commuting, working or watching TV. 
Spending too much time on Netflix? Carve out some of that time to study. Too much time studying? Get some time back to pamper yourself. Rewarding yourself for your hard work is critical to your study success.
6. Schedule your time
It's all too easy to get stuck in a groove while studying. Pulling all-nighters may seem like a great idea at the time, but you'll pay the next day. Instead, try studying in shorter, more focused bursts. 
The Pomodoro Technique is excellent for just that.
First, eliminate all distractions. Turn off your phone or put it in another room. Disconnect from the net if you can. Then work for 25 minutes straight, taking a five-minute break (away from the computer). Then go another 25 minutes, with another five-minute break, and so on. 
There are various Pomodoro apps that keep stats of your sessions, but that's the basic idea. It may be simple, but it's a game-changer.
7. Take a break
Sometimes, even good planning can't stop the balance from tipping the wrong way. Don't risk burnout. When student life gets the better of you, check in with your Student Support Advisor, your student cohort, or your family. Go easy on yourself. Take time out and reset the scales.
8. Reward yourself
Studying a postgraduate degree is a significant intellectual commitment, so celebrate it. 
Schedule regular rewards to maintain motivation. Book a massage after finishing an assignment. Schedule a special dinner for the semester's end. 
Acknowledge the sacrifices you make and the effort you put in.
9. Tap into your support network
Studying while working raises many questions. What's an effective study schedule? Where do I find the course content? Can you take holidays while studying? 
The Student Success Advisor, which  universities provide postgraduate students, can solve such queries and more, from the moment you begin your course to the day you graduate. Reach out to them whenever you feel the need. 
10. Embrace your postgraduate community
Postgraduate study, with its focus on research, can be isolating. Part-time coursework can add to that disconnected feeling. 
But you're not alone. Reach out to your cohort online to discuss courses, swap research and share work/life tips. 
Your postgraduate community is also great for creating professional connections that can help you land your dream job.
11. Blend study with work 
Chances are, your postgraduate study relates to your job, so maximise it. Apply your research to your job and present your findings to your team. Your boss might even assist with time off for study.
Explore our range of online postgraduate health courses, including counselling, leadership and management, mental health, nursing, psychology and public health, to find one that suits you.