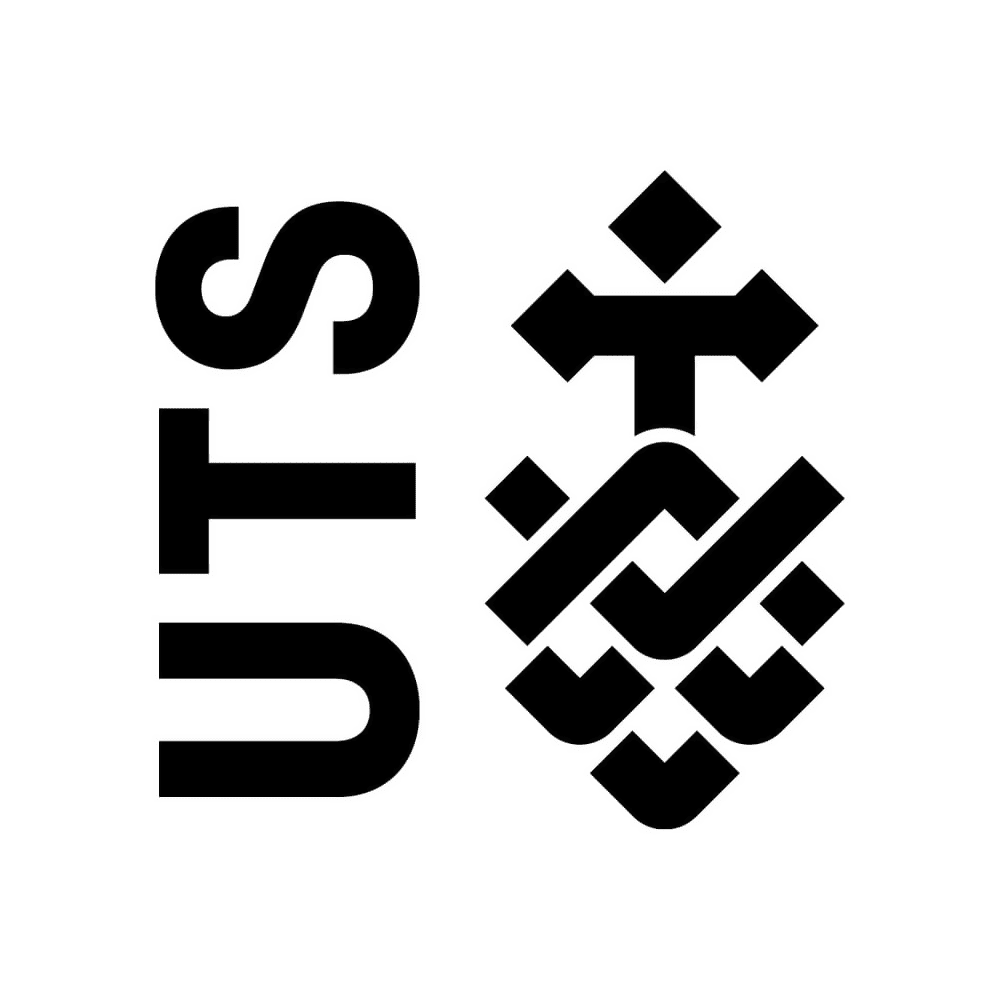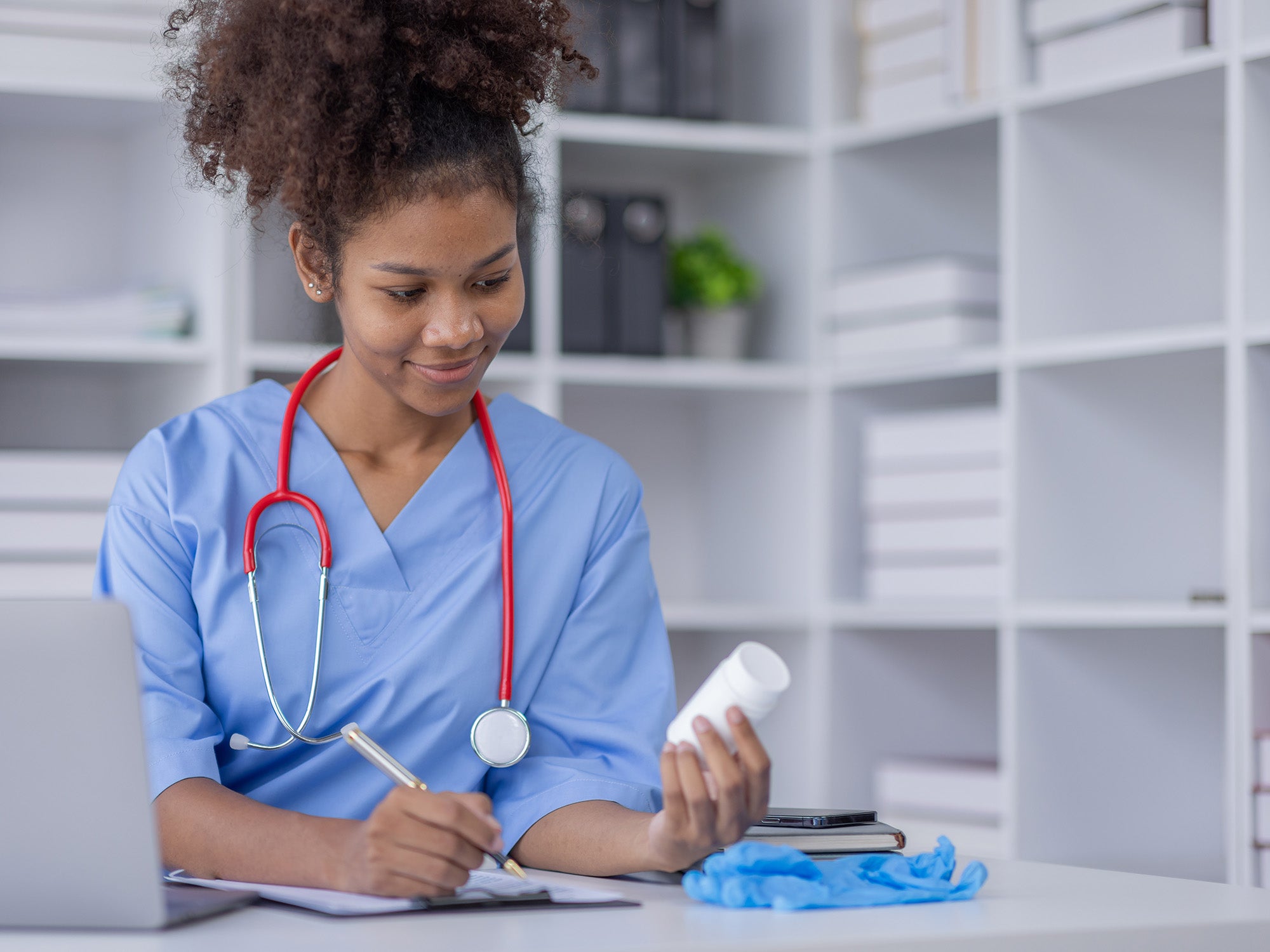 Delivery
Online
Study Level
Postgraduate
Course Type
Graduate Certificate
Duration
8 months (Part time)
Commitment
15 - 20 hours/week
Units
4
Fees
FEE-HELP
Start Dates
16th January, 2023
13th March, 2023
8th May, 2023
3rd July, 2023
28th August, 2023
23rd October, 2023
Price Per Unit
$2,750
Enquire Now
Connect with the University of Technology Sydney Student Team
Get a callback at a time that suits you
No obligation & free
Tailored advice
#1 in Australia for academic reputation in Nursing (QS World University Rankings, 2022)
Top ranked for Excellence in Research in Australia for Nursing & Midwifery
The Graduate Certificate in Advanced Nursing is designed for nurses who want to gain the foundations to drive better outcomes for person-centred care in advanced clinical settings. You'll focus on gaining advanced skills in leadership, clinical practice, applied pathophysiology and implementing evidence in nursing.
This course is influenced by strong healthcare industry partners, making it one of the most contemporary and comprehensive courses of its kind.
Upon successful completion of the Graduate Certificate in Advanced Nursing, you will be able to articulate into the Master of Advanced Nursing.
Specialty Clinical Practice
Applied Pathophysiology in Practice
Evidence for Informing Practice
Improving Safety and Quality in Healthcare
On successful completion of the Graduate Certificate in Advanced Nursing, you will have the opportunity to progress on to the Master of Advanced Nursing program.
Applicants must have completed a UTS recognised bachelor's degree, or an equivalent or higher qualification, or submitted other evidence of general and professional qualifications that demonstrates potential to pursue postgraduate studies.
Applicants must be currently employed in a healthcare setting and have one year of post-registration clinical experience.
Applicants must hold current registration as a nurse in Australia.
Students' current nursing registration will be confirmed via the Australian Health Practitioner Regulation Agency. Students should ensure that details of their registration are up-to-date on this register.
English language requirements
The English proficiency requirement for local applicants with international qualifications is: Academic IELTS: 6.5 overall with a writing score of 6.0; or TOEFL: paper-based: 550-583 overall with TWE of 4.5, internet-based: 79-93 overall with a writing score of 21; or AE5: Pass; or PTE: 58-64; or CAE: 176-184.
Your previous studies can be acknowledged as credit towards your online postgraduate studies, provided that it meets the relevant course requirements.
If you receive a UTS offer of enrolment, and you've undertaken previous studies at another institution, you may be eligible to apply for recognition of prior learning. UTS doesn't determine recognition of prior learning until an offer of enrolment is accepted.
2023 academic year student fees shown are subject to change. You may also be required to pay student amenities fees. Contact the university directly to confirm.
Fees shown are per unit. The number of units are listed below fees. Together they indicate the total fees for the course.
FEE-HELP loans are available to assist eligible full-fee paying domestic students with the cost of a university course.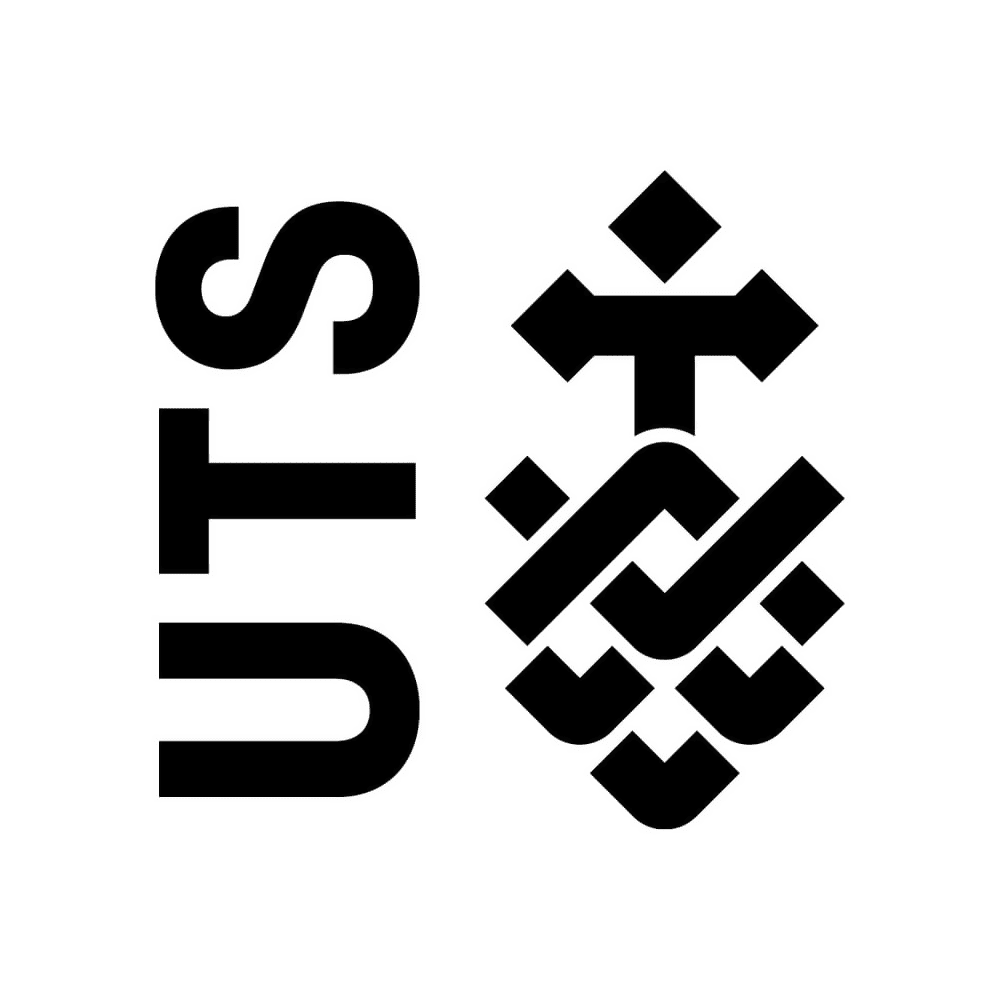 Connect with the University of Technology Sydney Student Team
Get a callback at a time that suits you
No obligation & free
Tailored advice
Enquire Now
Delivery
Online
Study Level
Postgraduate
Course Type
Graduate Certificate
Duration
8 months (Part time)
Commitment
15 - 20 hours/week
Units
4
Fees
FEE-HELP
Start Dates
16th January, 2023
13th March, 2023
8th May, 2023
3rd July, 2023
28th August, 2023
23rd October, 2023
Price Per Unit
$2,750
Enquire Now
Connect with the University of Technology Sydney Student Team
Get a callback at a time that suits you
No obligation & free
Tailored advice