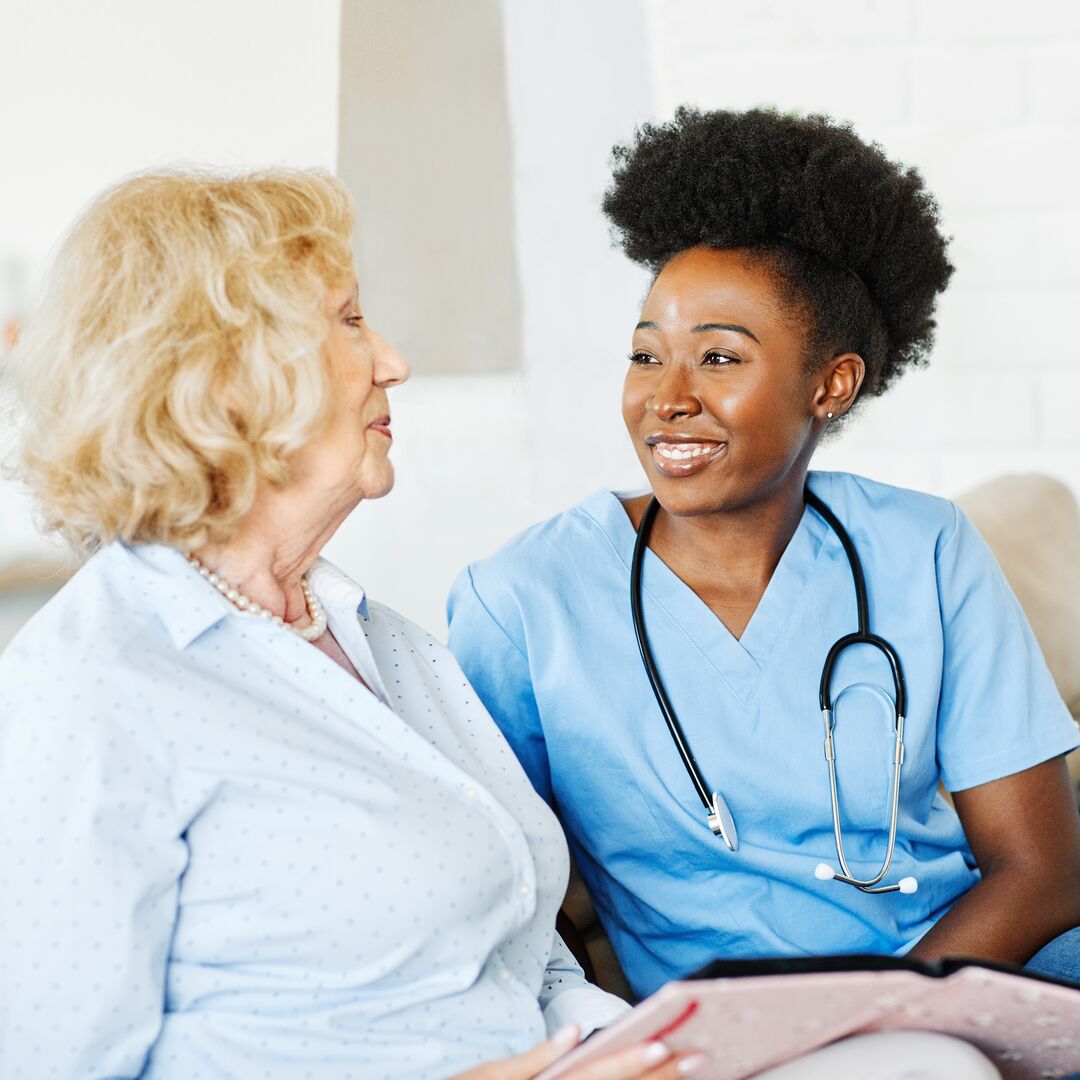 The government's decision for a 15 per cent aged care wage increase will lead to better and fairer pay, a promising outcome for both existing and aspiring aged care workers.
The Australian Government recently announced a record $11.3 billion in the budget to help fund a 15 per cent aged care wage increase. As the increase aims to recognise previously undervalued workers, it also forms part of a more significant reform to the sector.
Better pay will make working in aged care a more attractive option for newcomers. And with additional benefits on offer, such as ample job opportunities, rewarding work experiences and opportunities to diversify your skill set, now is the time to upskill and begin a career in healthcare.
Today, we review what the aged care wage increase means and the newly added benefits this sector can offer its workers.
What is the federal budget aged care wage increase?
The Australian Government announced in 2023 a 15 per cent rise to the aged care minimum wage, in line with the Fair Work Commission's order for workers within this sector.
In addition to a new Aged Care Act — including a refreshed regulatory model and framework — this increase hopes to attract more skilled staff to the sector. The aged care wage increase applies to various aged care workers, including registered nurses, enrolled nurses, recreational activities officers and head chefs and cooks. In a media release, the federal government explained it as recognition for the 'complex and previously undervalued' work they do.
With the current aged care nursing salary for a registered nurse averaging between $80,000 and $90,000 per year, the additional income certainly makes this career change worth considering. However, there are reasons to make the switch other than an attractive salary.
Working in aged care
The recent news of a wage increase has led some to consider postgraduate education and a career change to the aged care sector. In addition to an improved salary, these are the other benefits that make aged care a good career to explore.
Job opportunities. Working as an aged care nurse means your skills will always be in high demand. With reforms guaranteeing nurses on duty for 24 hours a day, seven days a week in Australian nursing homes, future job opportunities are also promising.
Transferable skills. Upskilling in nursing or mental health with a postgraduate qualification will equip you with transferable skills that can be used across other healthcare sectors.
Rewarding vocation. Supporting the ageing population and improving their quality of life makes for deeply rewarding work, giving you the chance to form meaningful bonds with the people that end up trusting you with their lives.
A rewarding career in aged care awaits
For the professionals that provide care and support to our ageing population, the aged care wage increase is an important step in recognising everything they do within this sector. Explore how to become an aged care nurse with GlobalHealth Education, and learn about the online postgraduate mental health and nursing courses that can take you there.