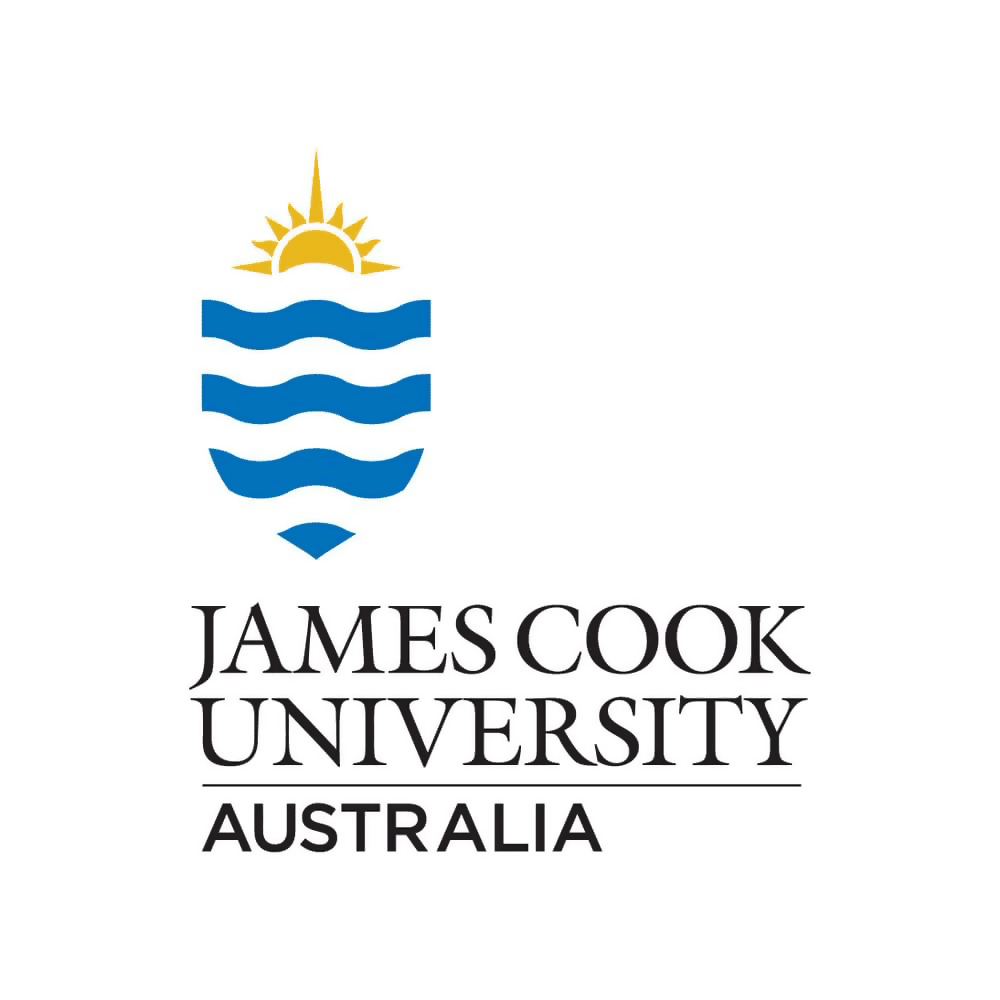 Delivery
Online
Study Level
Postgraduate
Course Type
Graduate Certificate
Duration
8 months (Part time)
Commitment
15 - 20 hours/week
Units
4
Fees
FEE-HELP
Start Dates
16th January, 2023
13th March, 2023
8th May, 2023
10th July, 2023
4th September, 2023
30th October, 2023
Price Per Unit
$2,095
Enquire Now
Connect with the James Cook University Student Team
Get a callback at a time that suits you
No obligation & free
Tailored advice
100% online and part-time
Fast-track your career with flexible study you can balance around your life. Study one subject at a time and complete your degree in as little as eight months part-time.
One of Australia's Top Ten Nursing Schools
You'll study and connect with industry leaders, specialists and experienced nurse academics.
JCU's online Graduate Certificate of Nursing will help prepare you for the healthcare system of tomorrow.
Australia's healthcare landscape is changing. Governments, industry and healthcare providers are working smarter to meet rising costs coupled with the increasing demand on our health system.
You'll develop advanced knowledge and specialist skills in your chosen nursing field. You'll be able to take on nursing leadership roles in your area of practice, receive increased professional recognition and boost your potential to seize new opportunities in your nursing career.
The Education major, with its two specialised units in healthcare education, gives you the ability to take on educational practice roles in clinical or non-clinical environments.
Education Major
Principles of Education for the Health Professional
Teaching in Practice Settings
Clinical Coaching
Persuasive Communication
Choose to specialise in either advanced practice, education or leadership and management, or combine two and graduate with a double major.
To be eligible to enrol in the online Graduate Certificate of Nursing, you must have:
Completed an AQF Level 7 Bachelor of Nursing, or equivalent qualification, and;
Registration as a Registered Nurse (Division 1) or Registered Midwife with the Australian Health Practitioner Regulation Agency (AHPRA) or equivalent registration with the relevant registering authority for applicants outside of Australia;
Completed a minimum of one year of full-time clinical experience, or the part-time equivalent, as a registered nurse.
Applicants of non-English speaking backgrounds must meet the English language proficiency requirements of Band 3a – Schedule II of the JCU Admissions Policy
If you have previously studied related subjects that are relevant to this course, you may be eligible to receive credits towards your Graduate Certificate of Nursing, cutting the overall time it could take to complete your qualification.
After completing your graduate certificate, you can continue your studies and gain a Graduate Diploma of Nursing and a Master of Nursing.
Depending on your specialisation, after completing your Graduate Certificate of Nursing you will have the skills to succeed in positions such as:
Clinical Nurse Consultant
Nurse Unit Manager
Clinical Teacher
Nurse Educator
2023 academic year student fees shown are subject to change. You may also be required to pay student amenities fees. Contact the university directly to confirm.
The fees shown are per unit. The number of units are listed below fees. Together they indicate the total fees for the course.
FEE-HELP loans are available to assist eligible full-fee paying domestic students with the cost of a university course.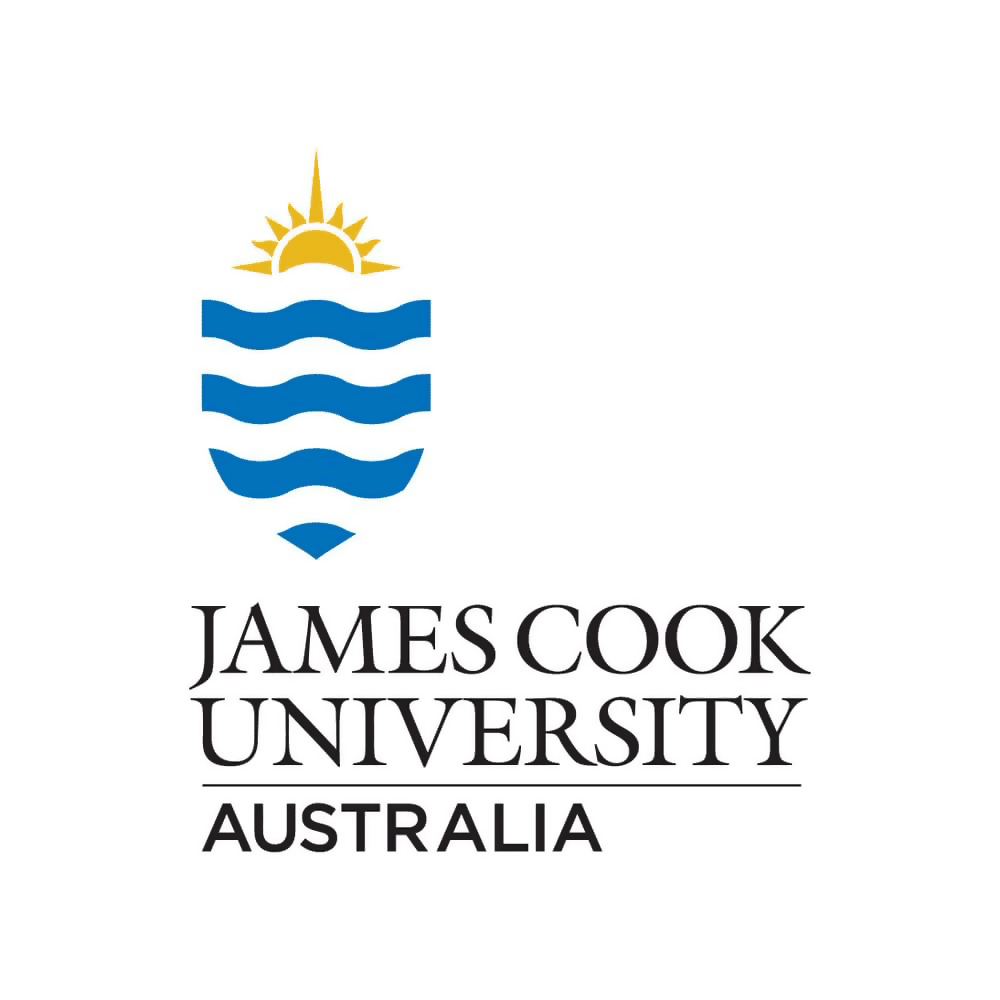 Connect with the James Cook University Student Team
Get a callback at a time that suits you
No obligation & free
Tailored advice
Enquire Now
Delivery
Online
Study Level
Postgraduate
Course Type
Graduate Certificate
Duration
8 months (Part time)
Commitment
15 - 20 hours/week
Units
4
Fees
FEE-HELP
Start Dates
16th January, 2023
13th March, 2023
8th May, 2023
10th July, 2023
4th September, 2023
30th October, 2023
Price Per Unit
$2,095
Enquire Now
Connect with the James Cook University Student Team
Get a callback at a time that suits you
No obligation & free
Tailored advice